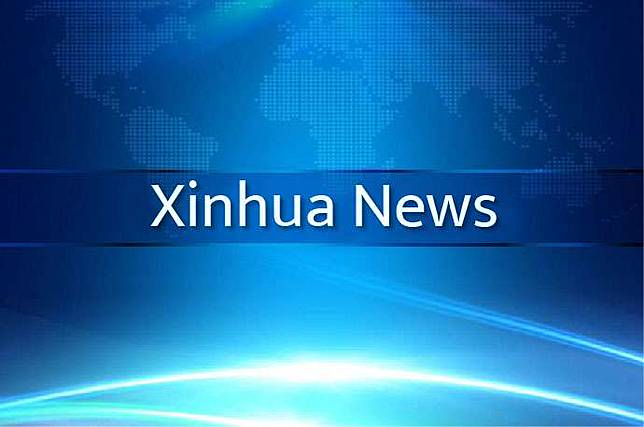 ZHANJIANG, Guangdong, April 12 (Xinhua) -- Chinese President Xi Jinping on Tuesday inspected the navy of the Southern Theater Command of the People's Liberation Army (PLA).
Xi, also general secretary of the Communist Party of China (CPC) Central Committee and chairman of the Central Military Commission, stressed strengthening training and combat readiness and accelerating transformation to boost the armed forces' modernization levels on all fronts.
He called on the armed forces to resolutely fulfill the duties entrusted by the Party and the people.
At the navy headquarters of the Southern Theater Command, Xi met representatives of officers and soldiers and posed for group photos with them. He acknowledged the achievements the command's navy has made in improving itself and exercising its duties since the 18th CPC National Congress in 2012.
Xi said the armed forces should analyze and address military issues from a political perspective, carry out military struggles in a resolute and flexible manner, and enhance the ability to ensure timely and proper responses to complex situations.
He told the military to resolutely defend China's territorial sovereignty and maritime rights and interests, and strive to maintain the overall stability of the country's neighboring regions.
Xi ordered the armed forces to strengthen training under combat conditions, innovate the concepts of combat and the methods of combat and training, and intensify force-on-force training based on operational plans.
They should develop new types of combat forces and means and accelerate the efforts to incorporate new equipment and new forces into actual combat capacity, he said.
Xi stressed the importance of strengthening the Party's leadership over the armed forces and urged relentless efforts to exercise full and rigorous Party self-governance in the military and govern the military with strict discipline in every aspect. ■