Fruit Chan's groundbreaking 1997 film was shot on leftover film stock with a minuscule budget and crew. It won awards in Hong Kong and internationally
It was not released in North America, but is due to open in 15 cities across the US, after an extended run at New York's Metrograph cinema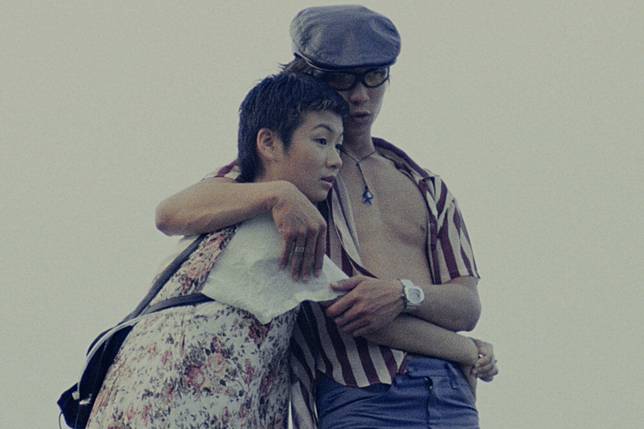 When Aliza Ma studied Hong Kong cinema in college, Made in Hong Kong was the primary focus. "The course was about how important this film is, an independent feature made at the time of the handover to China," says Ma, now head of programming for New York's Metrograph cinema. "But you could only watch it on a poorly copied VHS cassette."
Fruit Chan's groundbreaking 1997 film was shot on leftover film stock with a minuscule budget and crew. The story followed four young people facing a new and hostile world. Autumn Moon (Sam Lee Chan-sam) is on his way to joining a triad gang, the easy route out for a kid from public housing, but his loyalty to Sylvester (Wenders Li Tung-chuen) and Ping (Neiky Yim Hui-chi) makes him reconsider. Looming over them is the suicide of Susan, a schoolgirl.
With its improvised scenes, largely non-professional crew and vivid locations, Made in Hong Kong expanded the language of cinema and had a deep impact on subsequent filmmakers. It won awards both in Hong Kong and internationally, and launched Chan's career as director and producer.
But the film never received theatrical distribution in North America.
"A couple of years ago I was shocked to see a beautifully restored version at the Far East Film Festival (FEFF) in Udine, Italy," Ma says. "It was like seeing the film for the first time."
The co-founder (with Thomas Bertacche) of FEFF, Sabrina Baracetti, programmed Chan's film back in 1998, when the festival was known as Hong Kong Film. "Made in Hong Kong had become nearly impossible to watch on any analogue or digital platform," Baracetti says by e-mail.
Three Husbands: Fruit Chan misfires with explicit sex comedy
"This was the movie that made us fall in love with Asian cinema. It's a brilliant testament to what motivated filmmakers and artists can achieve, even with very limited means. Seeing it again, it proved to be a tour de force of beauty and joy and, we can admit without any embarrassment, a profoundly moving experience."
The restoration was carried out by L'Immagine Ritrovata in their Hong Kong and Bologna headquarters. They worked from the original camera negative, supervised by Chan and his cinematographer O Sing-pui.
"Fruit is our dear friend," Baracetti adds. "We are very proud to be able to pay him this homage."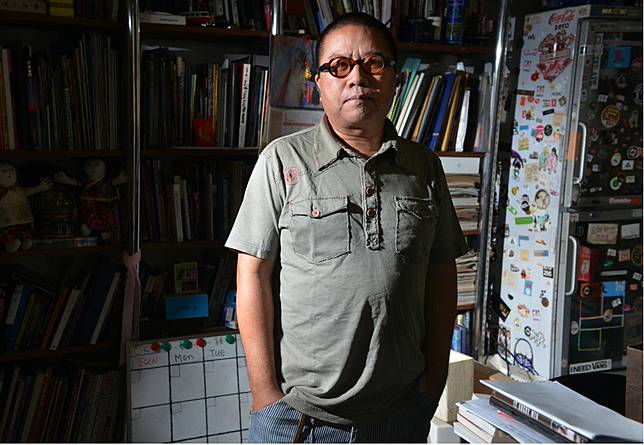 When Chan made the movie, he did it on impulse to record one of the most glorious moments in Hong Kong's history.
"At that time the mainstream film industry did not care too much as to what would happen to Hong Kong," the director tells the Post by e-mail. "That is why I decided to make it an independent film. It was completed with a tiny budget and a small crew of five people. Isn't it awesome?"
Ma admits she had no idea films like this even existed in Hong Kong. "I associated cinema there with the Shaw Brothers studio " formulaic movies that were telling the same stories over and over again. Then here's Fruit Chan cobbling together leftover film stock for his shoot," she says.
"His DIY energy really translates to what you see on the screen. The way the film moves is intuitive. With very few resources at their disposal, they managed to make something larger than life."
Ma was also struck by the way Chan blended genres. "There's a pun in the title that doesn't often get talked about. Autumn Moon is a gangster, he's 'made' throughout the course of the film. But this is the least gangster of all gangster films. He's really this emo dude trying to find the meaning of life."
Chan notes a generational shift since the original release of his movie. "In the past, young people in Hong Kong did not care for society and politics, but now they are much more aware," he says. "Twenty years later, they are at the forefront of the society. They head straight to the problems facing them, (and) try to solve them. They are no longer indifferent or resistant. This is beyond my imagination."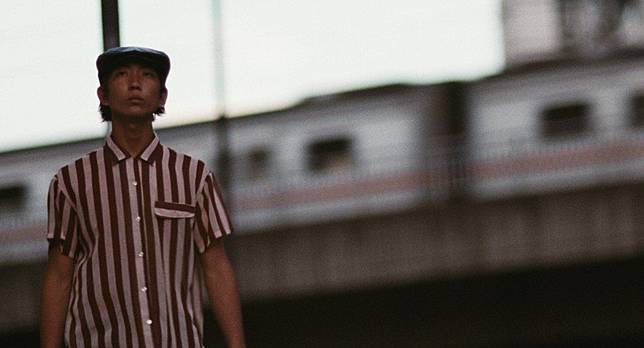 Metrograph has become one of the leading repertory cinemas in New York based in part on its widely diverse screening schedules. Recently the company broke into distribution, building an eclectic library that includes titles like A Bigger Splash, the documentary about painter David Hockney.
"Our audience has a really strong interest in Hong Kong films from that period," Ma notes. "When I saw Made in Hong Kong in Udine, it immediately struck me that we had to work with them to bring the restoration to the US."
The film has had an extended run at Metrograph, which like other New York cinemas was on Sunday ordered to close because of the coronavirus pandemic, and is due to open in 15 other cities across the US.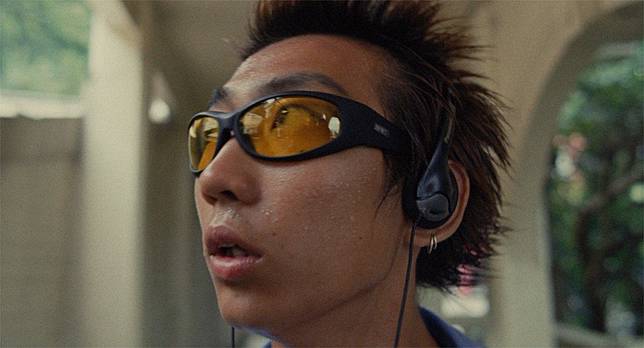 "I am deeply emotional that this film released 23 years ago has been restored to be watched by a new generation of audiences," Chan says. "It's like giving birth to a second child. I am really happy that the film will be released in the States; it's way beyond my expectations."
Chan goes on to explain that while youth may be dissatisfied with social systems across the globe, Made in Hong Kong addressed unique social issues.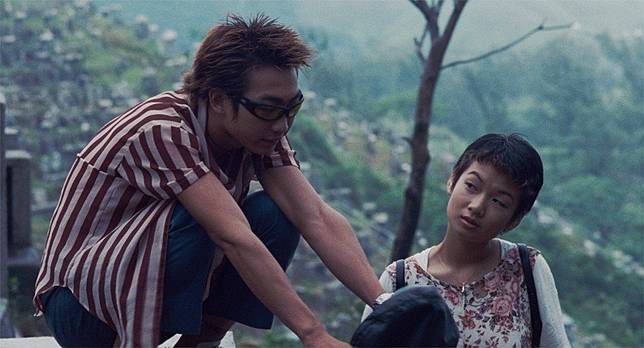 "What caused the recent unrest in Hong Kong is that the so-called 'one country, two systems' did not blend well. Hong Kong young people (are) so afraid to lose the most precious thing in the world " and that is freedom. I bet youngsters in the States are just the same. Don't you think so?"
Want more articles like this? Follow SCMP Film on Facebook
Copyright (c) 2020. South China Morning Post Publishers Ltd. All rights reserved.