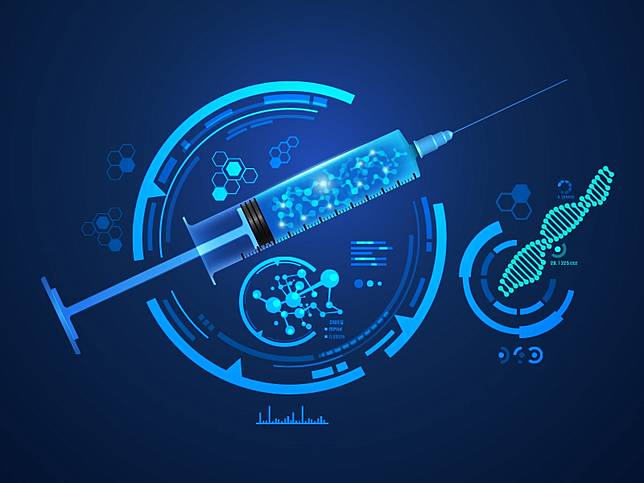 Jakarta: Vice President KH Ma'ruf Amin highlighted the need for the Indonesian Ulema Council (MUI) to prepare a fatwa (edict) for the covid-19 vaccine, for which research is still underway, before being provided to the public.
"We pray that the government's efforts in expediting the availability of vaccines would be realized, and in connection with this, we sense the need for the MUI to prepare its fatwa," he stated while delivering a keynote address at the web seminar on "The Role of MUI Fatwa in the Covid-19 Pandemic Period and Its Legal Impact" held by Al Azhar University, Jakarta, on Wednesday.
The edict can guide people at a time when several adjustments are deemed necessary in the midst of a pandemic, he affirmed. The pandemic is far from over until a covid-19 vaccine is discovered and found to be safe for public use.
"The fatwa can provide guidance to people to handle the impact of the covid-19 pandemic since the correct fatwa will always be oriented to benefit all and not pose any difficulties," Amin, concurrently the non-active chairman of MUI, noted.
During the pandemic, apart from the covid-19 vaccine, fatwas from clerics played a crucial role that resulted in the emergence of several new things, especially in terms of implementing health protocols, he remarked.
"Many new things have emerged as a result of adjustments in the framework of implementing health protocols, especially in the religious field, which require fasting and relevant answers to the pandemic situation," he noted.
These new aspects certainly require the certainty of Islamic law, so that the fatwas of ulemas help ease the uncertainty over conducting worship activities in the midst of a pandemic.
Earlier, the vice president had expressed optimism that the covid-19 vaccine would become available to the public by mid-2021 or even sooner.
The government is encouraging various parties to make all-out efforts ensure that the vaccine is available next year. (antara)