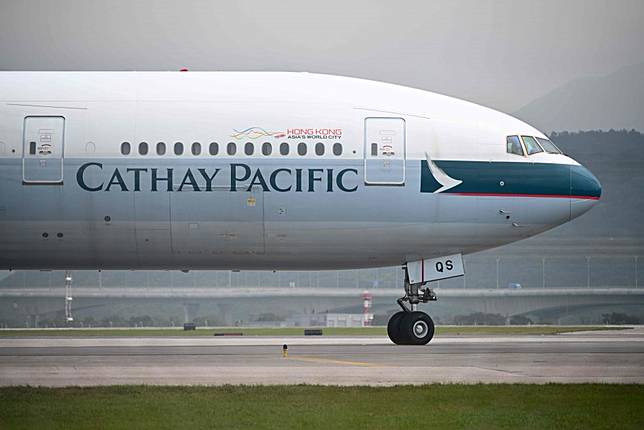 Cathay Pacific has deferred the delivery of four Airbus aircraft and will retire an extra two planes in 2020, the company told analysts on Thursday, as civil unrest in Hong Kong saps demand for air travel.
The city's flagship carrier said Cathay Dragon would take delivery of three fewer planes, and retire one extra, with one fewer aircraft to be inducted into low-cost carrier HK Express's fleet. Cathay Pacific and its regional airline are to retire an extra aircraft each.
The reshuffle took place after the airline issued a second profit warning in less than a month on Wednesday, and said profits in the second half of the year would be "significantly below" those of the first, while the short-term outlook was "challenging and uncertain".
Last week, Cathay said it would halve the deliveries of its newest aircraft type, the Airbus A321neo, handing half of the 32 on order to its newly acquired HK Express, with the remaining still going to Cathay Dragon.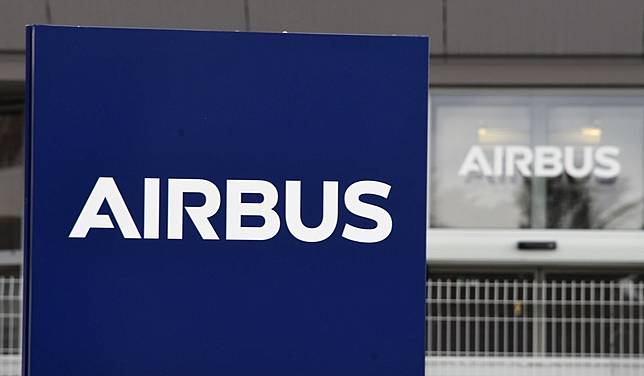 According to a presentation of the company's latest plan, the airline is to slow down delivery of the Airbus A321neos headed to Cathay Dragon next year. It will accept six instead of nine, HK Express is to receive four, but some 17 aircraft would still be delivered across the group in total.
Cathay Pacific said it would retire a Boeing 777-300ER next year as part of the accelerated retirements, with Cathay Dragon losing an extra Airbus A320. In total, 10 aircraft would be retired by 2021, including the previous eight.
The changes would leave the airline group with six fewer aircraft by the end of 2020. The airline operated 236 aircraft as of last month.
Following the HK$4.93 billion purchase of HK Express earlier this year, the airline said it would lead to a small post-acquisition loss.
Copyright (c) 2019. South China Morning Post Publishers Ltd. All rights reserved.