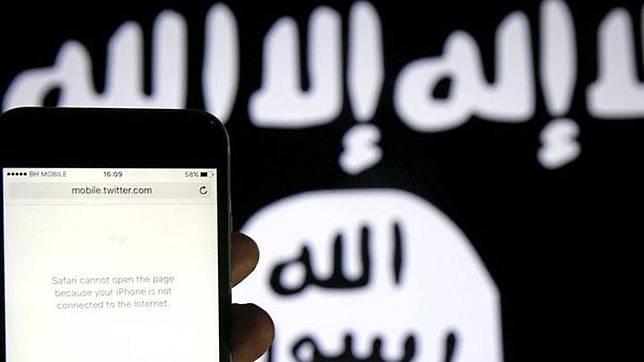 TEMPO.CO, Jakarta -The communication and informatics ministry (Kominfo) initiated a partnership with 10 state-ministries and agencies to launch the aduanasn.id, a website that enables suspected radicalized state apparatus (ASN) to be reported.
The website is claimed to ensure that Pancasila (five state ideologies) is being upheld by state-apparatuses.
"This is a lengthy process to ensure that the country's ideology and constitution are truly kept in the mind of state-apparatus," said Kominfo Minister, Johnny G. Plate at the Grand Sahid Hotel on Tuesday, Nov. 12.
The website's disclaimer explains that those that are able to file for a report are officially-listed ASNs. They also must complete the online form with pieces of evidence complete with the reason why they think a person is believed to be exposed to radicalism.
What the website considers as acts of radicalism are opinions or speeches containing hatred against the Pancasila, 1945 Constitution, Bhinneka Tunggal Ika (unity in diversity), NKRI (The Unitary State of the Republic of Indonesia), and hateful expressions toward the government institution.
Other acts classified under acts of radicalism are spreading fake news or hoaxes, and initiating or participating in provocative activities.
FIKRI ARIGI