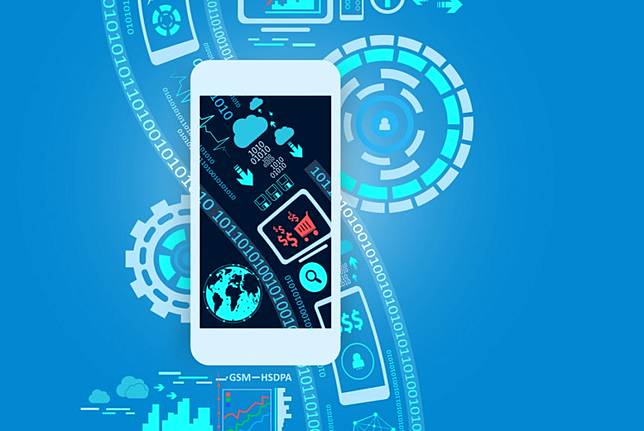 Online investment platform FUNDtastic has acquired mutual funds and securities portal Invisee for US$6.5 million to allow the fintech company to expand its products.
FUNDtastic cofounder Franky Chandra told a virtual press conference on Monday that the company had been in talks with Invisee since December last year and had only decided to acquire the portal this month.
"We acquired 100 percent ownership of [Invisee] for $6.5 million. To be honest, we've been having discussions regarding the acquisition plan for quite a while before finally decided to seal the deal," he said.
The acquisition of Invisee, which is a mutual fund selling agent (APERD) licensed by the Financial Services Authority (OJK), would allow FUNDtastic to sell mutual fund products directly. The investment platform is registered as a financial planning consultancy and not an investment agent, so it is not permitted to broker financial products.
"We were working as two different companies that were both trying to make a profit. By merging our companies, we can improve profitability for our customers and [consolidate] our corporate structure," said Franky.
FUNDtastic had Rp 92 billion (US$6.28 million) in assets under management (AUM) as of June and aims to grow its value to Rp 500 billion by the end of next year. The company acquired around 30 percent its AUM through Invisee's financial products.
Invisee president director Eri Primaria said that the portal's 100,000 users would have the option to automatically transfer their accounts to FUNDtastic's new mutual funds branch, FUNDtastic+, or closing them.
"We have arranged the system for transferring accounts and we have consulted on the issue with the OJK," Eri said, and that he expected the account transfers to be completed by the end of August.
Following FUNDtastic's acquisition of Invisee, Franky said the company was planning to expand to insurance products.
"Our investment products will go live by September, as we are currently in talks with several insurance providers. We won't be focusing on microinsurance products, but rather [align] our products [going forward] with market demand," he said.
The number of retail investors in Indonesia has continued to increase over the last few months due to growing awareness about the importance of investing, despite the consensus that market volatility will continue due to the COVID-19 health crisis.
Indonesia Stock Exchange (IDX) development director Hasan Fawzi said earlier that retail investors were now dominating stock trading in Indonesia at 52 percent of the trading value in June.
"We can see that in June 2020, total trade of retail investors is up 86 percent," Hasan said on June 17 in his keynote presentation at the Post's Jakpost Up Close financial planning webinar, "Investing in stocks: Best strategies in volatile times".
Young people were also becoming more prominent in the stock market, with the number of individual investors aged 18 to 25 increasing 338.61 percent from 2016 to May 2020, according to the Indonesian Central Securities Depository (KSEI). Meanwhile, KSEI data showed that number of investors aged 26 to 30 grew 204.97 percent in the same period.