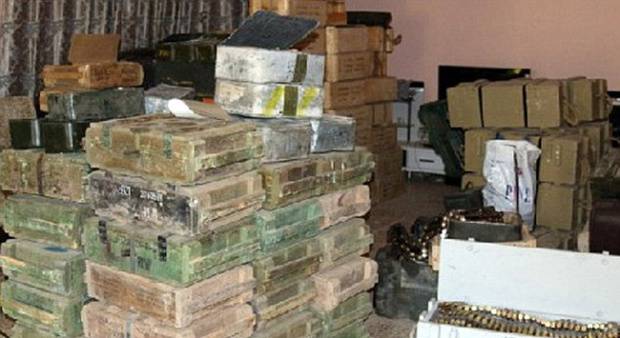 TEMPO.CO, Jakarta -The Indonesian National Police (Polri) head of intelligence and security, Comm. Gen. Rycko Amelza Dahniel, on Friday, ordered a complete security inspection on Indonesia's ammonium nitrate warehouses following the deadly blast that devastated Beirut, Lebanon on Tuesday, August 4.
Commissioner General Rycko said to Antara that the instruction was circulated through an official telegram to the country's police chiefs and intelligent directors.
"The telegram is an order to commence [the inspections] and to report back on their findings," he said on Friday, August 7.
The official telegram mentions Indonesia's five explosives manufacturers which produce ammonium nitrate and ANFO(ammonium nitrate/fuel oil) for the country's export market. There are also 36 warehouses that store explosive materials owned by importers and 825 warehouses for the mining, oil and gas, and non-mining activities.
The official telegram calls for police chiefs to conduct routine checks on similar warehouses to prevent any possible sabotages at these high-risk places.
ANTARA