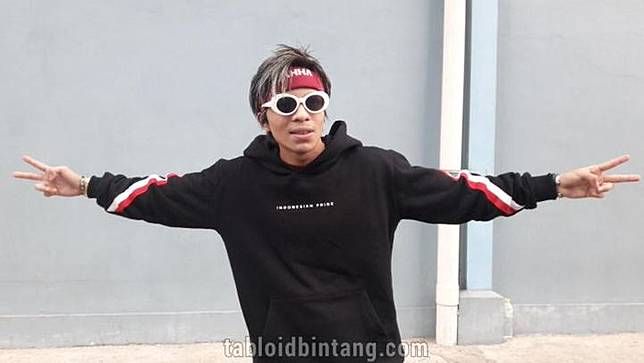 TEMPO.CO, Jakarta - Indonesian renowned Youtuber Muhammad Attamimi Halilintar, famously known as Atta Halilintar, has been reported to the police for his video that is considered to be blasphemous and makes fun of Islam's prayer movement.
The report was filed by a person named Ruhimat on Wednesday, November 13, 2019, and is currently being processed by the Metro Jaya police.
"We are studying the case, which is why we will hold an investigation," said Metro Jaya Police spokesman Grand Commissioner Argo Yuwono on Friday, November 15, 2019.
According to Argo, police will soon summon the person who filed the report to further clarify its substance and a number of witnesses, which includes Atta Halilintar. The schedule is yet to be announced.
The video referred to by Ruhimat is one that shows Atta leading a prayer and was then engaged with his sibling by pushing each other. Another factor Ruhimat deems a blasphemy is when Atta Halilintar and his sibling shouted together and answered a phone call during their prayer.
The police report has also included another Youtube account by the name Gunawan Swallow for uploading the video Ruhimat considered to be blasphemous.
M JULNIS FIRMANSYAH