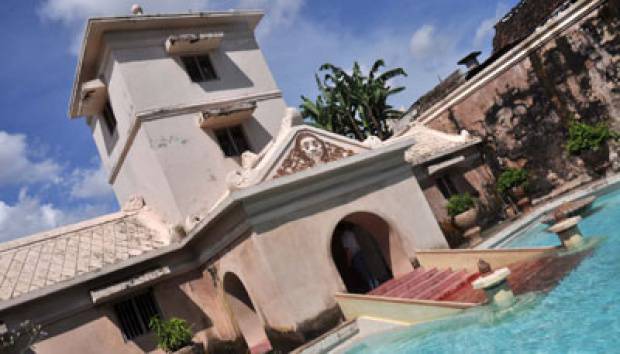 TEMPO.CO, Jakarta - Yogyakarta city administration announced that several tourist destinations will reopen from Wednesday, July 8, 2020, including Taman Sari Water Castle, Taman Pintar Science Park, and several museums.
"The initial stage of the reopening of tourist attractions in the city is temporarily for Yogyakarta people only. We want to see the readiness of the people in entering a new normal era," said Yogyakarta Deputy Mayor Heroe Poerwadi on Tuesday, July 7.
The city administration, he added, would invite several representatives from each village to visit the tourist areas. This is a part of 'Jogja for Jogja' program.
"We will invite people from villages in order to relieve their boredom of staying homes during the pandemic and also introduce them to a new tourism protocol," Heroe explained.
Yogyakarta, he added, has many tourist villages that attract both domestic and international tourists, among others, are Prawirotaman, Keraton, and Kotagede.
"We are now verifying requests of the reopening of the tourist villages," he said, elaborating that the visit will be an education and guidance for the public to implement tourist protocols in their areas.
The head of Taman Sari tourism village, Ibnu Titianto, said his party had simulated the implementation of the health protocols to prevent the spread of COVID-19 in the areas.
"Protocols that must be adhered to by visitors in Taman Sari include not touching the building," he said. Besides, the number of visitors at Taman Sari will also be limited to only 250 people at one time.
PRIBADI WICAKSONO (CONTRIBUTOR)