Promising youngster Chung Pui-ki has embarked on her second trip to the United Kingdom in six months as she attempts to gain a foothold in the higher rungs of women's soccer.
On Monday, the 21-year-old Hong Kong international left for Glasgow to join Scottish Women's Premier League 2 side Kilmarnock Ladies, currently fifth in the eight-team competition.
"The standard there should be much higher than Hong Kong and you can never improve if you stay in your comfort zone," said Chung, a member of the Hong Kong team at the 2018 Asian Games. "I have always wanted to try to play football overseas and hopefully I can pursue a professional career from there.
"I am still young and there are plenty of things I can learn in soccer. It is a great opportunity that I can't miss."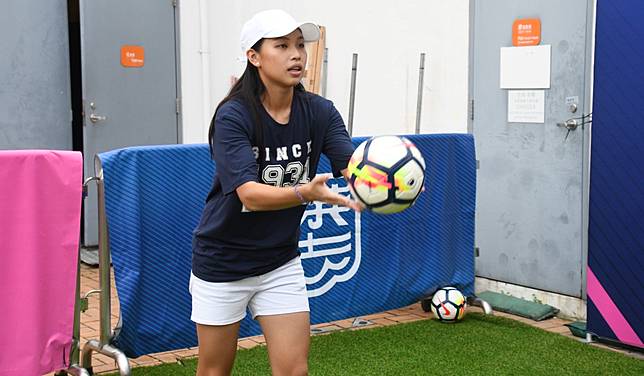 Chung, a full back for Kitchee in the Hong Kong women's league, went to England early this year when she had trials with Stoke City and Blackburn Rovers.
"It was an eye-opening trip, although I could not secure a contract there," said Chung. "They are much more professional, but unfortunately getting an appropriate visa remains a problem for any Hong Kong player who tries to play there."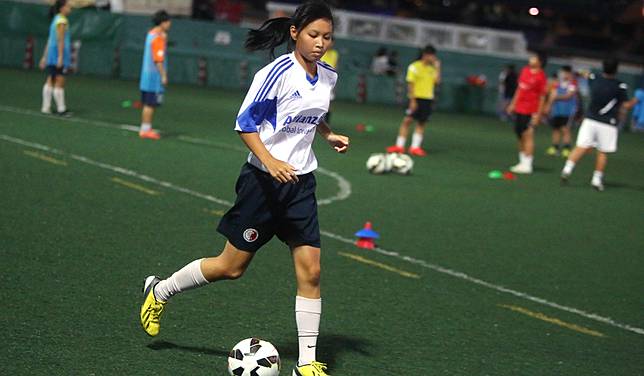 I won't get paid by the club, but it doesn't matter. What I need is an opportunity to fulfil my soccer dream, to prove if I can go further in the sportChung Pui-ki
For the Scottish League, Chung only requires a working holiday visa, with many Kilmarnock Ladies players being part-timers.
"I won't expect any easy life in Scotland as I still need to find a part-time job to earn my living," she said. "I won't get paid by the club, but it doesn't matter. What I need is an opportunity to fulfil my soccer dream, to prove if I can go further in the sport."
Chung is a part-time coach in Hong Kong. "I can't work as a coach in Scotland as I do not have a permit," she said. "But I have some contacts there and I am now looking for a job in the Chinese restaurant as my contacts say it should not be a big problem. I would do everything for the opportunity of playing overseas."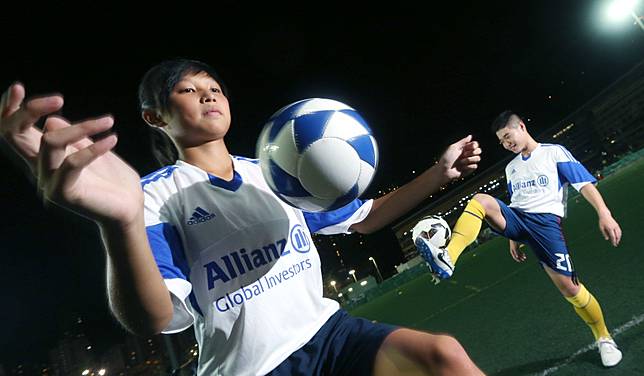 The young player thanked her good friend and former Hong Kong team member Chun Ching-hang for introducing her to the Scottish club. "Chun is now playing for Kilmarnock and recommended me to the coach," said Chung. "I still need to go through some registration procedures but hopefully I can play for them in the remainder of the season as the Scottish League won't finish until November. I will try to impress the coach and secure a regular position in the team next season, which begins in March."
Chun, also with Kitchee when she played in Hong Kong, featured as a second half substitute for Kilmarnock when they thrashed cellar dwellers Hutchison Vale 7-2 in the league last week. She became the first Hong Kong woman to land a professional contract with a European club when she signed with Swansea City AFC Ladies last October. The 30-year-old midfielder has joined Kilmarnock recently.
Copyright (c) 2019. South China Morning Post Publishers Ltd. All rights reserved.