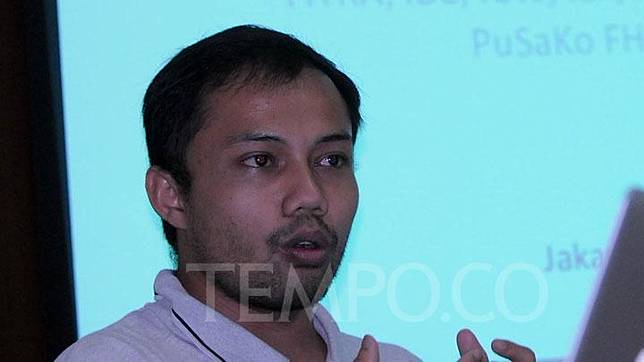 TEMPO.CO, Jakarta - The Indonesia Corruption Watch (ICW) said President Joko Widodo or Jokowi would face more problems in his second term in office compared to his first.
"History suggests that a second-term president would face failure, or at least major turbulence. The curse of the second period," said Donal Fariz, ICW's researcher of law and court monitoring in a public discussion today.
Donal took for an example the sixth Indonesian president, Susilo "SBY" Bambang Yudhoyono, whom he said had his second term in office marred by several issues such as the Bank Century case, the Hambalang graft case, and major corruption charges within the Democrat Party, which he spearheaded.
He also mentioned the government policy stipulating that regional heads were voted indirectly, which was then annulled by the issuance of a government's regulation in lieu of law (Perpu).
As for President Jokowi's challenges in the future, the ICW researcher said they would come from the President's Nawacita (nine ideals) program that had yet to be completed and was not mentioned in the President's official public speeches.
HALIDA BUNGA