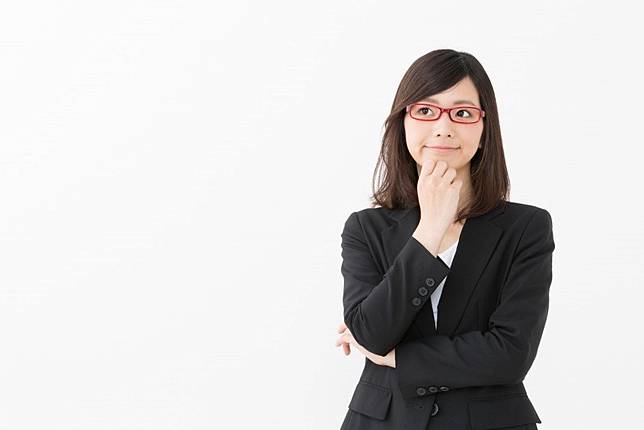 When it comes to investment funding, women continue to lag behind.
Debbie Wosskow, a self-described "serial entrepreneur" and co-founder of Allbright, a women-only members' club and empowerment network started in the United Kingdom, wants to change that.
The only way to increase the number of women entrepreneurs is for women to support and deploy their capital to each other, said Wosskow, the founder of Love Home Swap, a start-up that helps people swap homes for short holiday stays. Wyndham Destinations bought the business in 2017.
"Women need to get rich, talk about getting rich and invest their capital in other women because that's what men do," Wosskow said. "If you look at Silicon Valley, PayPal money begets Airbnb. (Airbnb) money begets Uber, with a bit of Tesla. There is no female equivalent of that."
Allbright was founded two years ago by Wosskow and Anna Jones, the former chief executive of publisher Hearst UK, to provide networking and learning opportunities for women, similar to men's only clubs in Britain.
The club, which has locations in London and Los Angeles and is preparing to expand to New York and Washington, was inspired by a quote from former US Secretary of State Madeleine Albright: "There's a special place in hell for women who don't help each other."
Founding members include the actresses Naomie Harris and Olivia Wilde and Kanya King, the chief executive and founder of the MOBO (Music of Black Origin) Awards.
Wosskow was in Hong Kong this week for AllBright's first pitch day here " a monthly session at its clubs where women founders of companies can connect with other entrepreneurs by pitching their companies to the audience. The pitch day was co-sponsored by HSBC Private Banking.
AllBright also is offering its AllBright Connect, a digital networking and learning platform, and AllBright Academy, a 10-week digital course to help women develop skills and build confidence, for the first time in Hong Kong. More than 5,000 women globally have enrolled in the academy course since it was started last year.
In a study earlier this year, HSBC Private Banking found 35 per cent of women entrepreneurs have experienced gender bias during the pitch process. The numbers are even more stark in Hong Kong, where 68 per cent of women said they were denied funding, the most globally.
"If you take the results of the survey, especially the female entrepreneurs, it says 'we need help'," Tan Siew Meng, HSBC's regional head of private banking for Asia-Pacific said. "Networking is one of the key pieces they are looking at. (The other is) access to funding. Female entrepreneurs find it quite challenging in terms of raising funding to support their business."
Less than 3 per cent of venture capital money went to firms solely founded by women in the US through the beginning of November, according to Pitchbook, the financial data and software company.
"In my world of venture capital-backed digital businesses, I'm so used to being the only woman in the room that I didn't even notice," said Wosskow, whose mother and grandmother both ran their own businesses.
Wosskow said AllBright would love to open its own clubs in Hong Kong, in Singapore and in other parts of Asia, but it would require the right investment partner.
AllBright currently has reciprocal relationships with The Refinery in Hong Kong, as well as clubs in Hungary, India, Luxembourg, Singapore, South Africa, Sweden and the United Arab Emirates.
"Our hypothesis is that sisterhood works. It's written in neon on the walls of our buildings because we think it does," she said. "Women's networks are not as good as men's. All of the data shows the better that your network is, the more successful you are in your career."
In speaking with women in Hong Kong, Wosskow said there are "really complicated cultural issues at play" about women's roles that make it more difficult to start a business here. Only 13 per cent of directors of Hong Kong companies are women, for example, she said.
"It's not as straightforward as I want to start a business because I want to feel fulfilled and I want to make money," Wosskow said. "I think that there isn't as much directness around that."
However, the next generation of women " the daughters of some of the city's business leaders are a "powerful crew" that could fuel change in the future, she said.
"I think that they are their own sisterhood and I think that they will drive change," Wosskow said. "I think they want to see it."
Additional reporting by Ryan Swift
Copyright (c) 2019. South China Morning Post Publishers Ltd. All rights reserved.