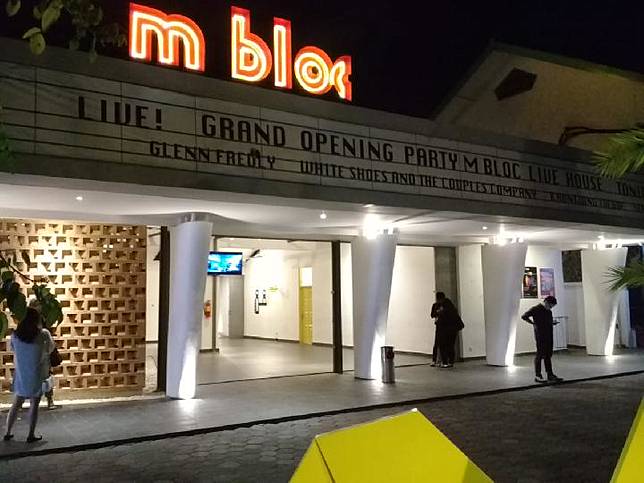 TEMPO.CO, Jakarta -Ever since it was introduced to the public on September 26, 2019, Jakarta's M Bloc Space has seen an increase in visitations. The location that was once a warehouse for the country's state-owned banknote printing firm has turned into the city's creative hub.
One unique feature at the M Bloc Space is parking space, or the lack of one, as the area tends to accommodate pedestrians.
"We only want people to grow the culture of walking and the use of public transportation," said M Bloc Space Executive, Handoko Hendroyono to Tempo on Tuesday, November 19.
Handoko said that it goes with the area's location that is nearby the MRT ASEAN station, Blok M bus terminal, and Transjakarta's Blok M bus stop.
"Utilizing public transport reduces pollution. Traveling without a personal vehicle is actually something cool," he said.
He says that prior to M Bloc's inception, the idea was to create a creative space in Solo located in Lokananta, Indonesia's first recording company. However, the idea was then projected to the current location after a partnership deal was made with Peruri.
M Bloc Space is also equipped with a 450-square meter "live house" area for musical performances that will feature curated 109 musical groups across Indonesia during a one-year schedule.
BRAM SETIAWAN (CONTRIBUTOR)