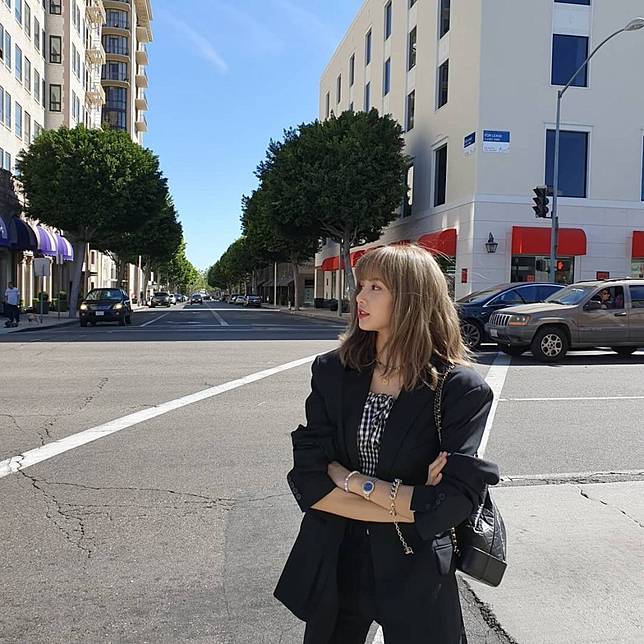 Fans watch their every move, so we've identified some of the favourite brands and designs to be found on famous K-pop wrists
On stage and off, K-pop stars' fashion choices inspire fans around the world. A good number of Korean music's most popular faces choose to elevate their looks with luxury watches. We've identified some of their favourite brands and the designs they are sporting.
Audemars Piguet Royal Oak
Itaewon Class: get the styles your favourite K-drama characters wear
Both BTS' Suga and J Hope are fans of Audemars Piguet's flagship model. The Royal Oak is also popular among NBA stars and rappers.
The iconic timepiece is available in a range of sizes, gem sets and alloys.
Rolex Day-Date
The Rolex Day-Date, nicknamed the president's watch after US President Lyndon B Johnson was spotted wearing one in 1956, like its name suggests, displays the day and date along with the time. BTS' RM and Jin both own a version of the watch.
RM's is a platinum version that measures 40mm.
Rolex Datejust
A post shared by LISA (@lalalalisa_m) on Apr 15, 2019 at 1:32am PDT
Blackpink's Lisa also favours Rolex. She owns several models, including a ladies Datejust. Her watch is dressed in the watchmaker's iconic Jubilee bracelet.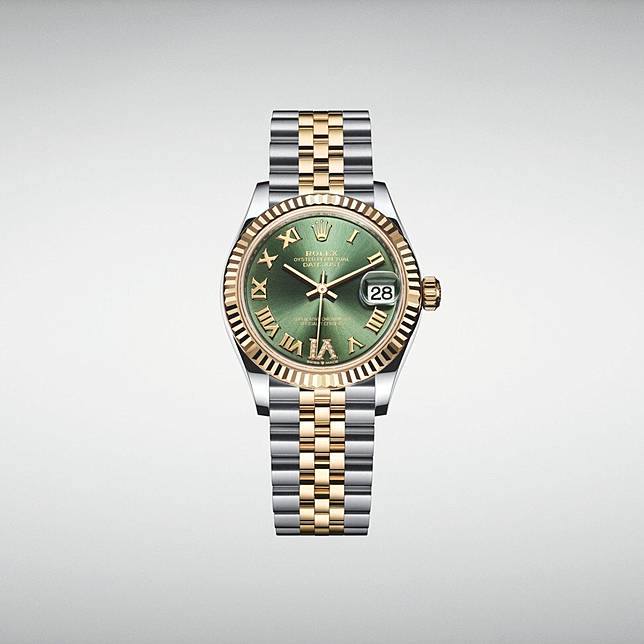 Rolex GMT Master II
A post shared by SEHUN (@oohsehun) on May 28, 2018 at 5:35am PDT
The ever popular Rolex GMT finds its way onto the wrist of EXO's Sehun. His is a stainless steel version featuring a black and red bezel.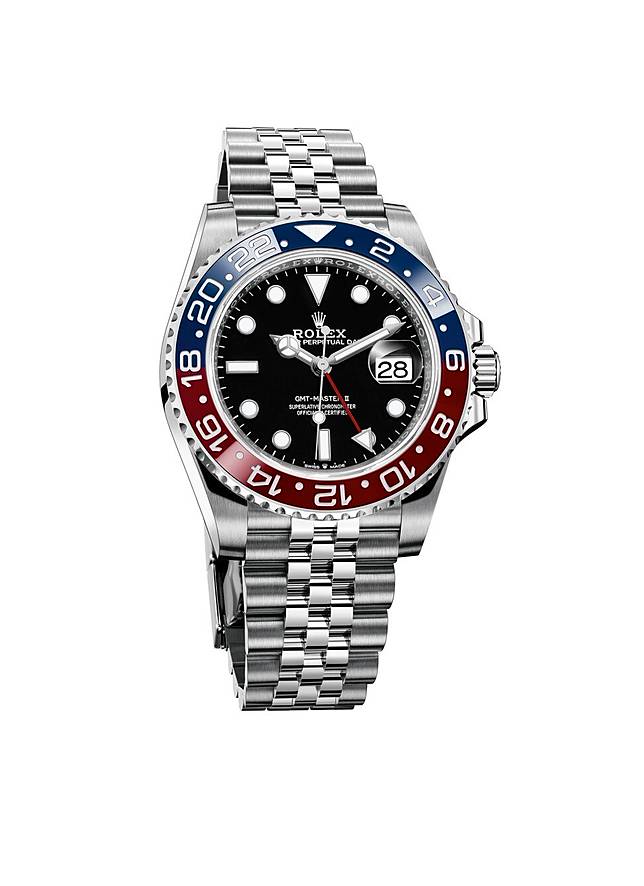 Rolex Submariner
In gold with a blue dial and bezel, Chanyeol's Submariner is hard to miss. The EXO singer is seen wearing this watch in a good number of his Instagram posts.
Cartier Tank
Blackpink's Jisoo goes for the classic with a twist; she wears Cartier's Tank with a green alligator strap. The rectangular design has a long history at Cartier - it was first unveiled in 1917.
Chaumet jewellery watches
EXO's Lay isn't shy about bringing on the bling. He shows off a high jewellery complication Hortensia watch by French jeweller Chaumet on his Instagram page.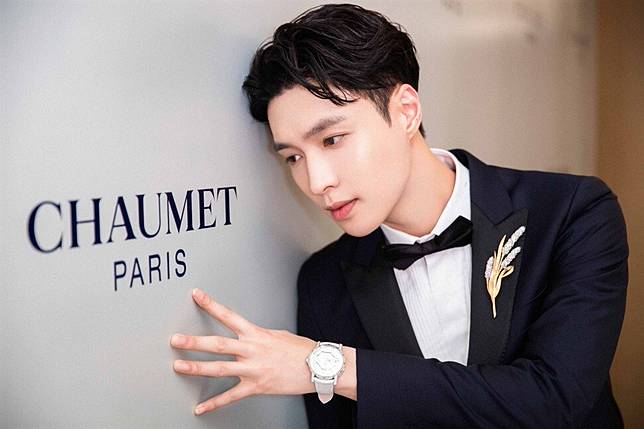 He's also been spotted wearing the Attrape-moi … si tu m'aimes design from the jeweller.
Want more stories like this? Sign up here. Follow STYLE on Facebook, Instagram, YouTube and Twitter .
Copyright (c) 2020. South China Morning Post Publishers Ltd. All rights reserved.