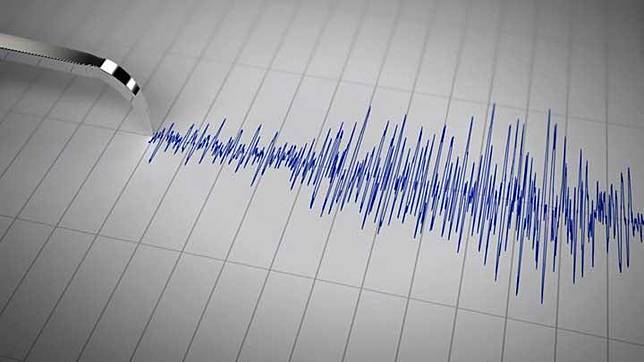 TEMPO.CO, Jakarta - An earthquake measured at M5.3 rocked the Manokwari District in the West Papua Province this morning on Tuesday, November 19. Authorities announced that it has not sparked the region's tsunami warning.
According to the Meteorology, Climatology and Geophysics Agency (BMKG) in Sorong, the earthquake's epicenter was tracked at 0.48 south latitude and 134.07 east longitude just 42 kilometers off of the Manokwari District from the depth of 10-kilometers.
The BMKG announced that the earthquake is classified as a shallow quake due to local cesarean activities.
The Ransiki region in the vicinity of Manokwari had also reportedly felt the earthquake. No damages or casualties have been reported.
ANTARA