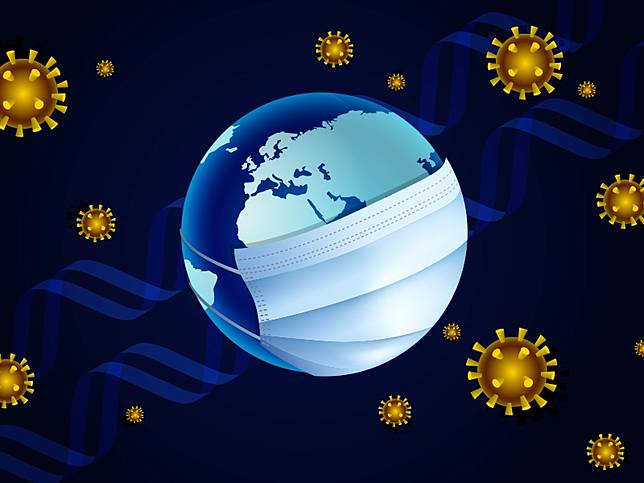 Pekanbaru: The Pekanbaru city government has made it mandatory to wear a face mask, and those flouting the rule while venturing outdoors and at office will be slapped administrative sanctions, including a fine of Rp250,000-Rp1 million.
The city's Covid-19 Task Force personnel will impose administrative sanctions against the violators from this weekend onwards, Pekanbaru City's Covid-19 Task Force spokesman, Ingot Ahmad Hutasuhut, noted in a statement that ANTARA quoted here Friday.
Hutasuhut remarked that the local police, military, and public order agency personnel will assist in enforcing this covid-19 prevention and mitigation-related regulation of the Pekanbaru mayor.
Motorists found violating the face mask-wearing rule will be fined Rp250 thousand, while those venturing outdoors by cars without wearing face masks will have to shell out a fine of Rp1 million.
Offenders failing to pay the fine will have to do social work for a day, he revealed.
Wearing face masks to break the chain of covid-19 infection is also compulsory in several other cities, including Jakarta.
In June, the Jakarta provincial government had confirmed that 20 million free masks were distributed to its residents, so those found flouting the rule to wear face masks while venturing outdoors would be fined Rp250 thousand. (antara)