A vice-chairman of the Hong Kong Bar Association has resigned out of frustration over the Bar's position during the city's protest crisis, a legal source said.
Philip Dykes, chairman of the Bar Association, on Saturday confirmed that Edwin Choy Wai-bond had tendered his resignation as one of the association's vice-chairmen on Wednesday, but did not give a reason.
A legal source revealed to the Post that Choy, 48, had lost patience with the association's stance on recent anti-government protests and wanted to do more. The source said the association discussed Choy's resignation on Thursday and decided to respect his decision.
The barristers' body had issued three statements over the course of the months-long protest crisis, each denouncing the use of violence by protesters. The source said Choy wanted to issue one more statement but did not have enough support from the Bar Council.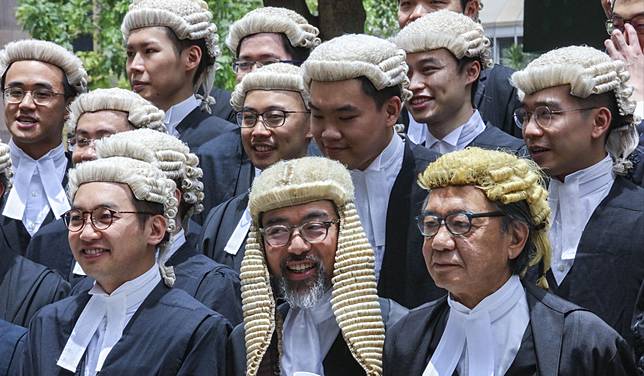 According to a local media report, Choy felt the Bar Association had not respected the wishes of its more than 1,500 members.
The report said Choy felt the recent actions of the association had hurt the good relationship between legal bodies in Hong Kong and the mainland.
The trigger for Choy's resignation, according to the report, was an internal memo sent to members of the Bar on September 17.
The memo said barristers were also considered lawyers under the Basic Law, therefore allowing them to visit suspects held in police stations or detention centres as long as they had a letter of proof issued by a law firm.
The report said Choy did not agree with the memo and was angered that he had not been consulted before it was sent. The Post was unable to reach Choy to confirm the reasons for his resignation.
Dykes said the rules of the Bar Association allowed it to operate with just one vice-chairman, and did not say when it would elect another. The other vice-chairman is Jose-Antonio Maurellet.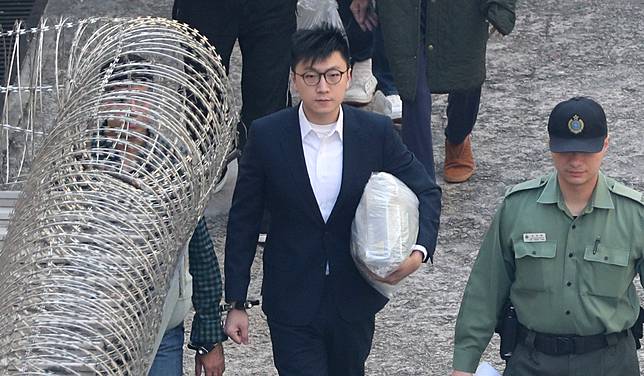 Choy had in the past represented pro-democracy activists, including Edward Leung Tin-kei, who was jailed for his role in the 2016 Mong Kok riots, and student leader Alex Chow Yong-kang, who stormed government offices before the Occupy movement in 2014.
But sources said he did not always share the same views as his clients.
"He was supportive of the amendment to the fugitive bill (known as the extradition bill) but the entire Bar council thought it was very problematic," the source said.
The source also said some of the association's moderate and conservative members had privately expressed frustration that the council was dominated by liberals.
Choy remains a senior counsel specialising in criminal appeals, commercial fraud, corruption cases and financial regulations, among other areas of law. He served as a deputy magistrate in 2008 and a deputy district judge in 2014.
Copyright (c) 2019. South China Morning Post Publishers Ltd. All rights reserved.