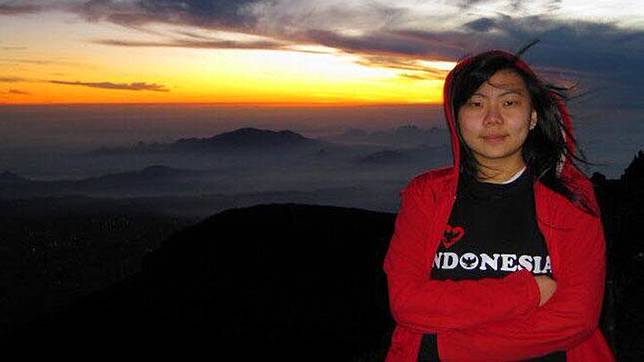 TEMPO.CO, Jakarta - East Java Regional Police will issue fugitive status for activist Veronica Koman next week.
"East Java Police Chief will announce [the matter] probably on Monday or Tuesday," said East Java Police chief of public relation Frans Barung Mangera on Thursday, September 19 September. Her name will be put in the fugitive list.
Veronica was named as a suspect for spreading hoaxes and fake information regarding the incident of Papuan students in Surabaya last August. She was allegedly active in conducting provocation by distributing information about Papua unrest through her Twitter account @VeronicaKoman.
Police issue the fugitive status due to Veronica's absence in three summonses. "The deadline is over," Barung said.
Besides the fugitive list, the National Police and Interpol would issue red notice about Veronica Koman that would be held in France. The red notice would be distributed to 190 other countries.
Andita Rahma