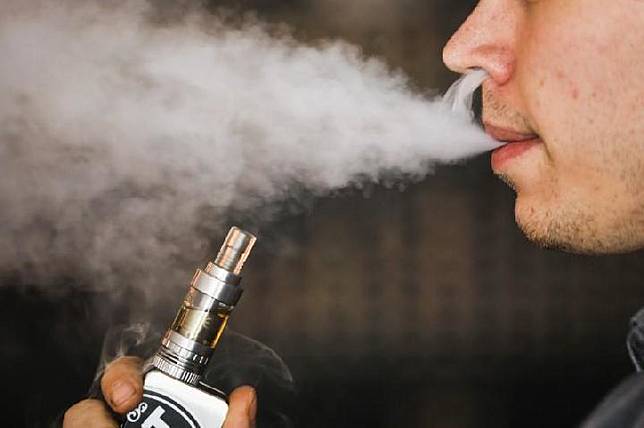 TEMPO.CO, Jakarta - The Food and Drug Monitoring Agency (BPOM) head Penny K. Lukito stressed that his agency did not issue a distribution permit for vape or e-cigarette as it contains harmful materials.
"It is clear that BPOM does not issue the permit," said Penny in an event on food and drugs in Jakarta, Monday, September 16.
BPOM is only tasked to monitor the label and contents, such as nicotine and others. The institution has event conducted studies related to the danger of electric cigarette. "The study results have been submitted to related ministries that have the authority to regulate it," he said.
Penny added that the study has been sent to the Health Ministry and Trade Ministry to immediately take actions since BPOM is only positioned to monitor the distribution.
The electronic cigarette is illegal, Penny asserted. Even so, BPOM could not take an act since the agency did not have a legal umbrella. However, BPOM educated the public that such tobacco contains harmful substances.
Previously, the National Commission on Tobacco Control urged the government to prohibit the distribution of e-cigarette before it takes a toll.
"WHO (World Health Organization) has issued a statement that e-cigarette is dangerous for body health, therefore every country is appealed to tighten its regulations on electronic tobacco. Despite ongoing debates, before it turns into an epidemic, we decide to ban it," said the commission's spokesperson Nina Samidi.
ANTARA