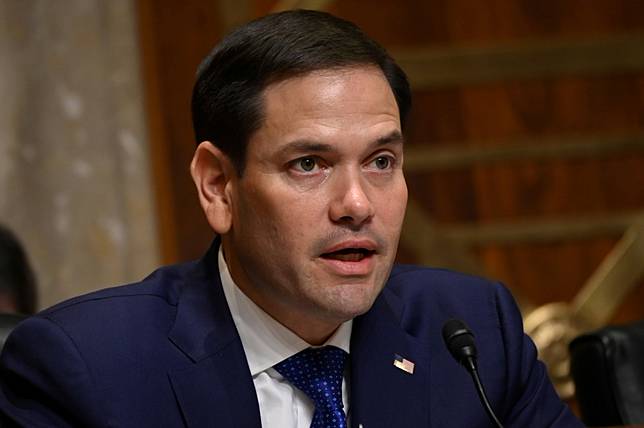 US senators have moved to introduce legislation that would require the government to regularly outline its global economic security strategy in a bid to confront the economic threat from "near-peer competitor" China.
The move comes as US politicians are ratcheting up the pressure on China, which they see as a threat to American jobs and security, and despite US President Donald Trump saying he was close to agreeing a phase one trade deal with Beijing.
The so-called Global Economic Security Strategy Act would require the president to produce a report on the United States' economic competitiveness, threats to its economic security and ways to deal with them.
The bill was introduced by Republican senators Marco Rubio and Todd Young, and Democratic senators Jeff Merkley and Chris Coons, according to a statement on Rubio's website on Tuesday.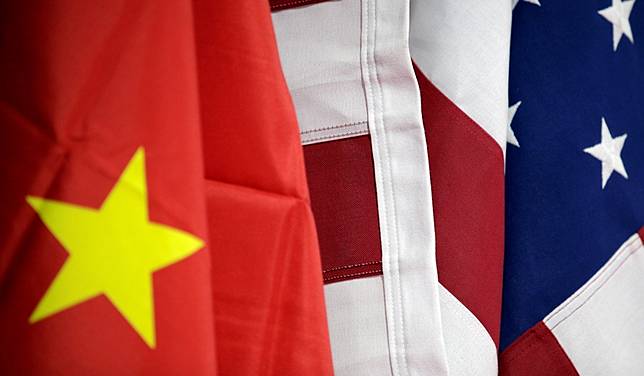 While the bill is meant to promote "free, fair and reciprocal economic relationships" with all US economic partners, the senators focused on the threat of China.
"For the first time in almost three decades, the United States is confronted with a near-peer competitor on the global stage in China," Rubio said in the statement.
"We must combat China's predatory economic practices by working together with our like-minded partners and allies around the globe," Young said in a tweet on the introduction of the bill.
In April 2018, the same senators introduced a similar bill, then called the National Economic Security Strategy Act, though the text did not mention China.
They likened the bill to the National Security Strategy (NSS), though it focuses on economic security rather than national defence. Like the NSS, the bill would be issued by each president soon after taking office.
Trump's National Security Strategy, released soon after his inauguration in December 2017, labelled China a "strategic competitor" and said Beijing, along with Moscow, wanted "to shape a world antithetical to US values and interests".
In a policy speech on China last month, US Vice-President Mike Pence said the US was not seeking confrontation nor did it want to "decouple" from its main economic rival.
But he said "far too many American multinational corporations have kowtowed to the lure of China's money and markets by muzzling not only criticism of the Chinese Communist Party, but even affirmative expressions of American values".
US politicians have stepped up the pressure on China, and rhetoric about the threat the country poses to American jobs. Trump said on Tuesday that the two countries were close to reaching an agreement.
"A significant trade deal with China could happen soon, but only if it's good for the US," he said.
Also on Tuesday, Senator Josh Hawley gave a speech to the Centre for a New American Security, a Washington think tank, about the Chinese threat to US jobs and national security.
"China is building its own political and economic power on the backs of our working class," Hawley said, blaming China for "devastating" US manufacturing jobs.
Standing up to China in Asia was "critical" for US trade, jobs and national welfare, he said.
Copyright (c) 2019. South China Morning Post Publishers Ltd. All rights reserved.