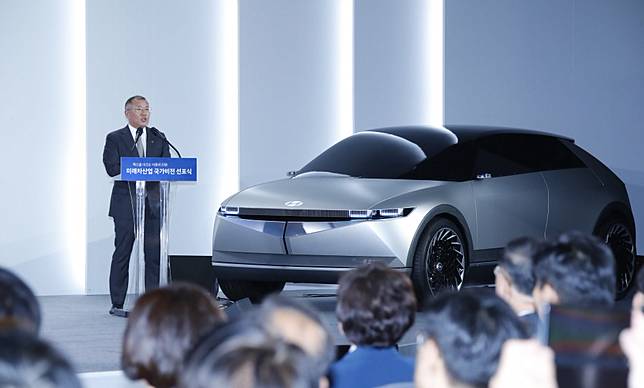 Beijing is letting Hyundai Group, the South Korean carmaker, gain full ownership of one of its mainland operations - a rare move by China to cede its stake in a joint venture with a foreign company, the South China Morning Post has learned.
The action comes as Beijing, now in a bruising trade dispute with Washington, has pledged to provide fairer competition for foreign corporations in the Chinese market.
Hyundai Group has several joint ventures in China, including operations in Beijing and Sichuan. Sichuan Hyundai, which makes large vehicles like buses and heavy trucks, intends to attain full ownership in its China operation, buying all shares held by its Chinese joint-venture partner.
"We are considering a range of options, including acquiring shares (of the Chinese joint venture)," Lee Sang-eun, a spokeswoman of Hyundai Motors in Seoul, said in response to a query.
"(But) nothing is concrete at the moment; the final decision will be dependent on future market situations," the spokeswoman added, without elaboration.
A Hyundai senior official in Seoul, who spoke on condition of anonymity, said his company aimed to complete the acquisition by the end of this year or early next year.
Hyundai formed a 50-50 joint venture in 2012 with the Sichuan Nanjun Automobile Group (SNAG). One of its production lines is in Ziyang, Sichuan province and is expected to be capable of assembling 700,000 vehicles a year by 2020.
The Chinese half is owned by Sichuan Junyu Property Company; SNAG owns 80 per cent of its shares, according to China's National Enterprise Credit Information Publicity System.
A legal professional in Beijing, who had consulted for the Hyundai Group in 2016, said the South Korean conglomerate was "frustrated" about its intellectual property rights in China. Legal experts had advised the South Korean carmaker to restructure its joint venture deal with its Chinese partner, this person said.
Sichuan Nanjun Automobile Group did not immediately respond to requests for comment.
A separate joint venture, Beijing Hyundai, which produces sedans and SUVs like the Sonata and Santa Fe, is not affected by the deal and will continue in its original ownership structure.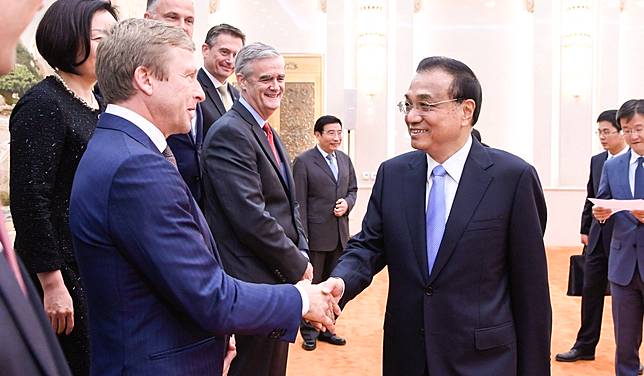 Hyundai and SNAG's plan comes as Beijing - now in the 16th month of a bitter trade war with Washington - aims to show it can provide a fairer market for foreign companies.
Other South Korean companies have left the country as they hit a wall in China. Samsung, the consumer electronics giant, last month closed its last mobile phone production line in China, in Huizhou, and the company is also considering moving some of its television manufacturing from China to Vietnam, according to a company insider.
South Korean chaebol (family-owned) conglomerates, including the retailer Lotte, are also winding down their China businesses because of political risks and to avoid tariffs on exports of their China-made products to the United States.
But they are also leaving because Chinese firms have become much more competitive in the domestic market that South Korean companies had found so fruitful for more than a decade - a fate which could befall Western companies eyeing China's burgeoning middle-class consumer market.
Earlier this year, Beijing passed a law that would replace existing regulations for joint ventures, allegedly providing foreign investors with more flexibility and strengthening protections of their intellectual property rights. The intent, in part, was to slow the further exodus of foreign capital from the country.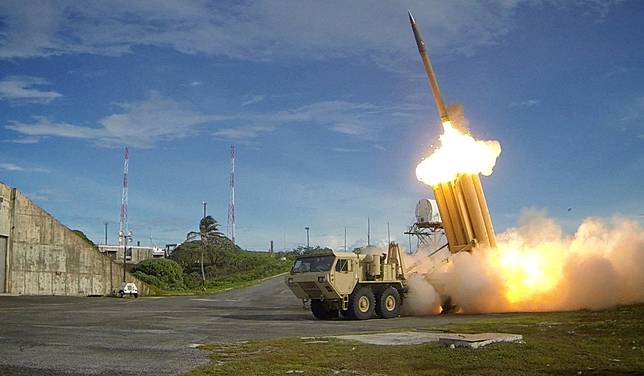 Indeed, last week, Chinese Premier Li Keqiang visited the Samsung Electronics chip production plant in Xian, where he emphasised that "China welcomes hi-tech companies from all over the world, including Samsung, to continue expanding their investment in China".
Benjamin Cavender, a managing director at Shanghai-based China Market Research Group, suggested that the Chinese sale of its shares to Hyundai could be a sign of Beijing's bid to maintain or draw further foreign investment as its car industry matures.
He noted that Tesla, the American electric-vehicle maker, had made a similar move last year, becoming the first foreign company to build its own production plant in China.
"I think this step, along with the government's greenlighting of Tesla's factory outside Shanghai, are indicators of a further opening of sectors where the government feels that Chinese firms can now be competitive," Cavender said.
"China's auto industry is now robust enough that the government can slowly give full control of operations to foreign players."
Hyundai's plan also suggests that ties are warming between China and South Korea, after a weapons system deployment had caused a breach.
Watch: When South Korea deployed the US' THAAD missile system
Relations between China and South Korea-- never especially robust-- frayed and tensions escalated after Seoul agreed in 2016 to a long-standing US request to deploy the Terminal High Altitude Area Defence system (THAAD) on South Korean soil.
While both Washington and Seoul said it was intended to counter threats from North Korea, Beijing regarded THAAD as a security risk, since its radar had the range to monitor China's nearby military facilities.
After its deployment in 2017, THAAD triggered widespread boycotts of South Korean firms in China, with state-owned media acting as aggressive cheerleaders. In particular Lotte, which had sold Seoul land on which the system's radar and interceptor missiles were set up, was sanctioned by Beijing, and the retailer's Chinese expansion plans ground to a halt.
Beijing is "perhaps eager to make amends with Seoul after their bruising 2016 battle over THAAD," said Sean King, a former US trade official who is now senior vice-president of political strategy firm Park Strategies.
"I think mainland China is (also) eager for external capital and expertise (in general). And in the midst of its still-continuing trade and investment uncertainty with the United States, it's likely looking to tap as many foreign sources as possible - to diversify its options, as it were," King added.
Washington and Beijing recently announced a truce in the trade war, ostensibly reaching a deal that includes intellectual property protections and Chinese purchases of US agricultural products worth as much as US$50 billion.
Experts note that it is too soon to assess the impact of Beijing's efforts to relax the restrictions for foreign companies.
"The question is going to be whether these measures are selective or actually represent large-scale change to policy in China," Cavender said.
"In the case of Hyundai, there is little risk to giving control back to Hyundai, as the operation has struggled to be profitable."
Sichuan Hyundai sold slightly more than 2,000 vehicles from January to August, a steep drop from three years ago, when it sold nearly 40,000 over the full year. The Hyundai official in Seoul agreed with Cavender, saying that Sichuan Hyundai has long been "suffering from a significant loss of the market share" in China's market.
"(China's) intention may be on forfeiting its responsibility of a company that has long been suffering from a deficit," the official said.
Cavender also noted that the Chinese government is trying to maintain a "balancing act".
Beijing, he said, "needs to go a lot farther in creating a balanced operating environment, not just for foreign firms looking at China, but also for Chinese start-ups that in many cases struggle to get the funding they need or that have to compete in an environment where SOEs (state-owned enterprises) still receive a lot of benefits.
"However, SOEs still account for a high percentage of jobs in China, so there is a lot of pushback against heavy reform."
Copyright (c) 2019. South China Morning Post Publishers Ltd. All rights reserved.