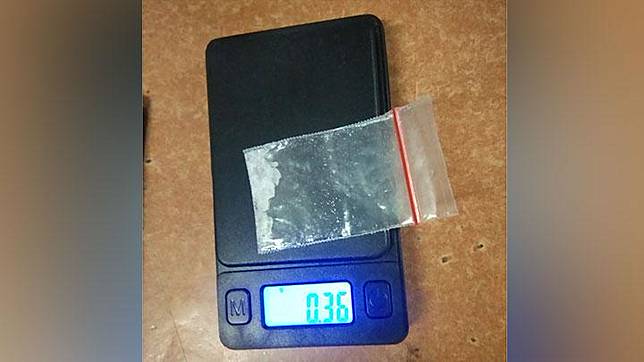 TEMPO.CO, Banda Aceh - The Banda Aceh correctional facility found two inmates to be in possession of crystal meth.
The two inmates, identified as Irfan bin Jafar Ahmad and Kammaruddin bin Zulkifli, were found to possess two small packs of suspected crystal meth on Friday, Head of the Correctional Facility Division of the Aceh Provincial Office of the Law and Human Rights Ministry Meurah Budiman stated on Saturday
Irfan and Kammarudin, both drug convicts, are currently serving an eight-year jail term at the correctional facility.
"During the search, a correctional facility officer found one small pack of suspected crystal meth. The officer later reported the case to the correctional facility chief. The officer later arrested convict Kammaruddin bin Zulkifli," Budiman remarked.
"We order the correctional facility chief to hand over the two convicts to the police along with the evidence. We hope the police would unearth where they obtained the drugs from," he stated.
ANTARA