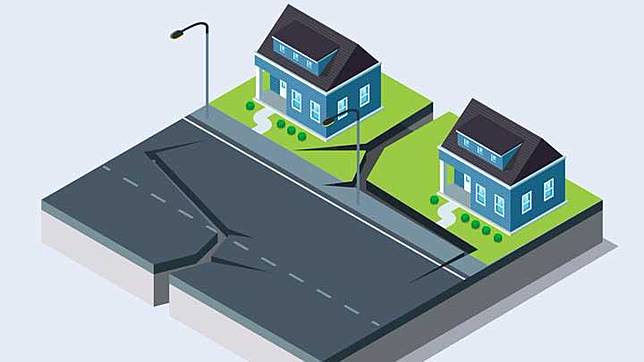 TEMPO.CO, Jakarta - The Meteorology, Climatology and Geophysics Agency (BMKG) lifted the early warning of a potential tsunami in North Sulawesi and North Maluku at 01:45 a.m. Thus, people were called on to return homes.
"For those who evacuate themselves, they may have to return homes as the tsunami alert has been declared over," BMKG Head Dwikorita Karnawati said during a press conference at her office, early hours of today, November 15.
The agency issued the warning after the powerful earthquake struck in waters near North Maluku and North Sulawesi. The information was uploaded at 23:17 p.m. on Thursday, on the agency's website warning.bmkg.go.id.
A strong quake measuring at 7.1 magnitudes occurred in 137 kilometers northwest of Jailolo, North Maluku, at a depth of 73 kilometers late Thursday.
Despite the warning had been revoked, the public was asked to remain vigilant, especially over potential aftershocks. The BMKG predicted that aftershocks would likely occur with varying magnitudes.
Dwikorita further asked the public to remain calm and not be affected by baseless news or issues and called on people to obtain information from official institutions only, both the BMKG and the National Disaster Management Agency (BNPB).
BMKG recorded as many as 28 aftershocks with magnitudes ranging from 3.2 to 5.9. The greatest tremor was felt once in Bitung, Ternate, and Manado, BMKG Earthquake and Tsunami Center Head Rahmat Triyono reported.
There were no immediate reports of injury and damage. "We receive reports of minor damage to buildings," said Triyono.
DIAS PRASONGKO