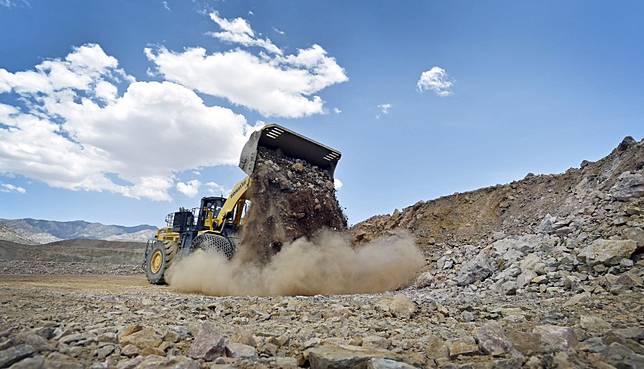 Donald Trump's directive to boost domestic production of magnets for military equipment with a goal of cutting the US' heavy reliance on Chinese rare earths and magnets amid the protracted US-China trade war has opened the door for US mining projects seeking funding.
The move could spur the re-establishment of an integrated supply chain for the extraction and processing of rare earth metals and their utilisation to make magnets used not only in fighter jets and tanks, but also electric vehicles, wind turbines and many smart electronic gadgets.
"We think our deposit can satisfy to a significant degree defence needs that would involve rare earths," said Dan McGroarty, head of government affairs of USA Rare Earth - one of the firms vying for government orders and potential funding - in a phone interview.
"You will see in the US other companies working to reconstitute (the US's rare earth) metals making capability."
His company is developing a mining and ore processing project called Round Top in the state of Texas that could produce 15 of the 17 rare earth elements besides almost 9,000 tonnes of lithium a year, according to a preliminary economic study.
On July 22, Trump invoked the Defence Production Act prompting the Department of Defence to initiate policies to encourage domestic production of rare earth magnets.
China's rare earth producers say they are ready to weaponise their supply stranglehold, pass any tariff as cost to US customers
McGroarty said his company made a submission last month after the Pentagon requested details from US mining project developers on how much and how soon they could produce materials for military applications.
The government may commit to buy their output or directly invest in their projects, but no timeline has been given, he added.
Explainer: Used from iPhones to guided missiles, does China's dominance in rare earths hold potential leverage in trade war?
The US was the world leader in rare earth production from the mid-1960s to the mid-1990s, after which development of a major project in northern China flooded the international market.
Combined with tougher regulation on rare earth processing in the US, the mainstay Mountain Pass mine in California was forced to shut down in 1998.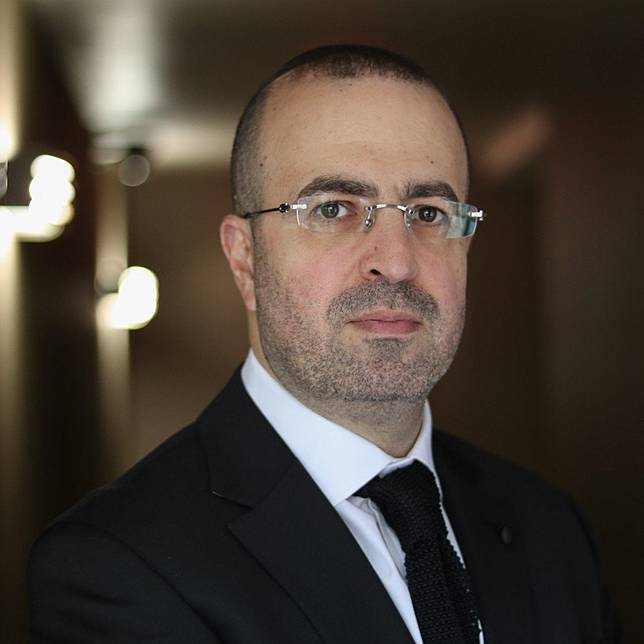 China mined 70 per cent of the world's rare earths last year but has a bigger share on their processing into useful materials. Some US ore was shipped to China to be turned into useful materials.
China supplied around 80 per cent of US imports of usable forms of the group of 17 metal elements.
As the trade war dragged on this year, Chinese officials hinted it could reduce supply to the US as a counter-weapon against Trump's escalating tariffs on Chinese products.
"China is so far ahead of the US on manufacturing and utilisation of rare earths," said USA Rare Earth chief executive Pini Althaus. "The US, as far as advanced manufacturing capabilities are concerned, is lagging far behind because it does not have domestic sources of the materials."
The firm, backed by American and Australian private investors, plans to spend US$16 million to conduct in-depth feasibility studies and build a pilot processing plant, with a target to start commercial production by 2022.
The preliminary study estimated the project will require US$350 million of investment, which could be paid back in as few as 1.4 years.
But its estimated cost could swing significantly either way, since a great deal of additional work to better under the deposit's metallurgy must be completed in the detailed studies, said Chris Berry, founder of New York-based strategic commodities investment firm House Mountain Partners.
Another "significant metallurgical challenge" for Round Top is the separation of lithium from the ore and successful production of "battery-grade" materials required by customers.
"There are a number of projects both in the US and Canada that are interested in pursuing discussions with the US government," he said. "Any project that would enter into an offtake agreement (to buy future output) must be able to produce a variety of high purity rare earth products at sufficient scale."
Copyright (c) 2019. South China Morning Post Publishers Ltd. All rights reserved.