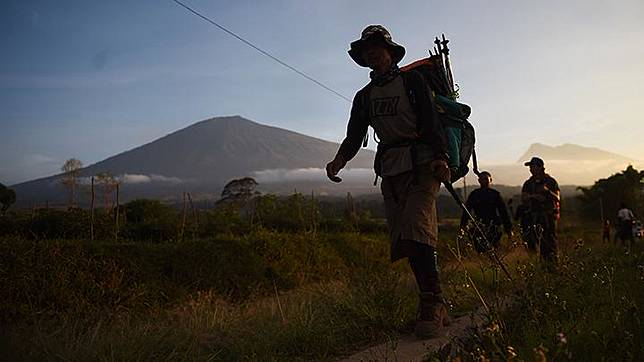 TEMPO.CO, Jakarta - Travel, and lifestyle service provider Traveloka announced a newly-established partnership with the World Wild Fund for Nature Indonesia (WWF Indonesia) to further promote sustainable tourism.
This type of tourism involves efforts to improve the environment, socio-culture issues, and the economy.
"In caring for responsible tourism, we establish that in a corporate social responsibility (CSR) that is sustainable," said Traveloka's public relations Director Sufintri Rahayu on Thursday, November 21.
Meanwhile, WWF-Indonesia Director of Conservation Lukas Adhyakso added that people's passion for tourism must also pay attention to nature's preservation. This involves establishing a natural resources governance that is fair and sustainable.
He also said that partnership in sustainable tourism needs to be promoted as a corporation's main priority. The WWF Indonesia and Traveloka partnership produce programs such as Signing Blue and MyBabyTree.
"Not only considering the economic aspect of it, but also its social responsibility and environmental sustainability," said Lukas.
BRAM SETIAWAN (CONTRIBUTOR)