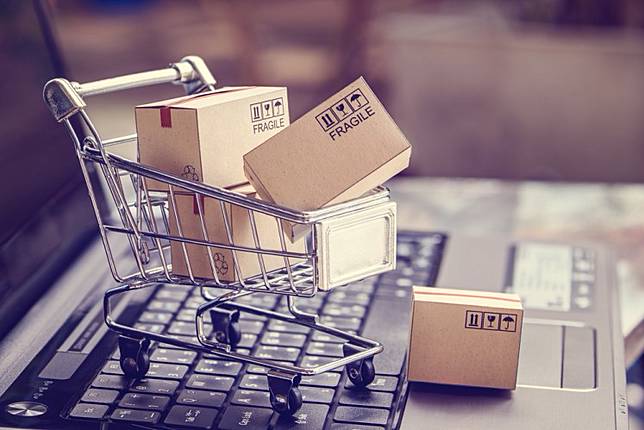 Tokopedia is currently still the most visited local e-commerce site in Indonesia, according to a recent report by meta-search website iPrice. 
Since the second quarter of 2018 until Q2 2019, Tokopedia remained the country's number one e-commerce site, scoring the highest total monthly web visits of 140,414,500.
Based on iPrice data, which was gathered in collaboration with data analysis company App Annie and Similar Web, the second most visited local e-commerce site was Shopee (90,705,300), followed by Bukalapak (89,765,800), Lazada (49,620,200) and Blibli (38,453,000).
Due to a 22 percent decrease in monthly web visits, Bukalapak had to give up its runner-up position to Shopee, which in contrast had boosted its transactions during this year's Ramadhan by up to 300 percent. 
Read also: The top five e-wallet apps in Indonesia
As for most downloaded mobile e-commerce shopping app in Q2 2019, both on iOS and Android devices, Shopee rules in Indonesia, as well as in Singapore, Malaysia, the Philippines and Vietnam. Its various shopping programs that target new customers in specific categories, such as males who like soccer and K-pop listeners, are said to be the main reasons for the Shopee app's popularity. According to iPrice, the e-commerce app with the second highest number of downloads in this quarter was Tokopedia, followed by Lazada, Bukalapak and Sorabel. 
Meanwhile, when talking about monthly active users in Q2 2019, the top five local e-commerce sites were Tokopedia, Shopee, Bukalapak, Lazada and JD.ID. (kes)