Every year, Nita and Mukesh Ambani celebrate the birthday of their twins, Isha and Akash, in lavish events. The celebrations are often at the couple's home, and include an elegant dinner, along with toasts and blessings from the twin's grandmother and other honoured family members.
The Ambanis live in a 27-story Mumbai skyscraper, worth US$1 billion, making it one of the most expensive homes anywhere.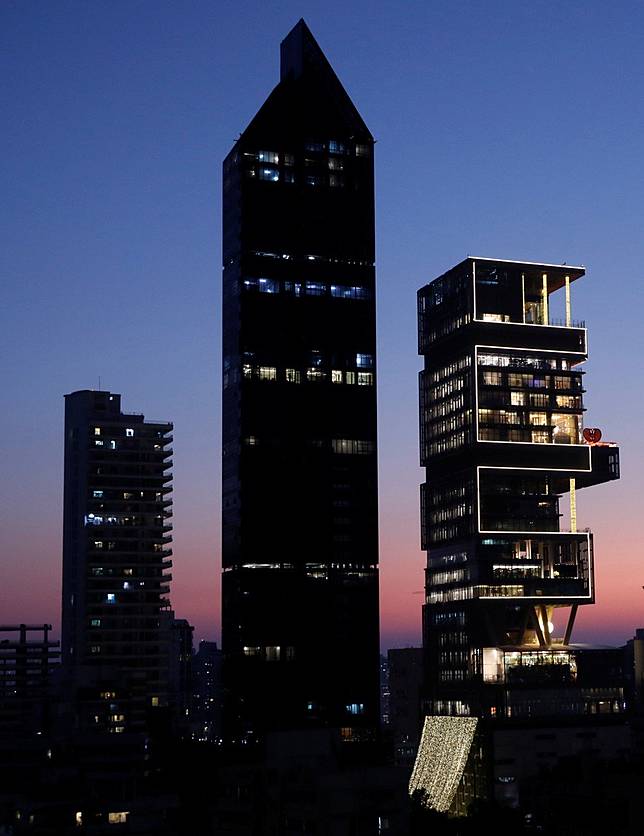 Guests at these birthday bashes have included celebrities from Bollywood and Hollywood, old friends from childhood and the twins' college days at Brown, Yale and Stanford.
Typically, after the family dinner the younger guests move to another floor in the home or another location for an after-party to continue their fun. This year's family bash was held at home on October 8.
Given the twins' actual birthday is not until October 23 (when the duo turn 28), the second party may be very youth-focused.
Now that both Isha and Akash are married, the two will for the first time celebrate their special day with their new spouses by their side. It will be a new chapter for their birthday celebration.
There's always honour, warmth, and affection in this family for one another at these events " the kind of birthday cheer everyone experiences from those who love them. So how might these two celebrate their own party this time?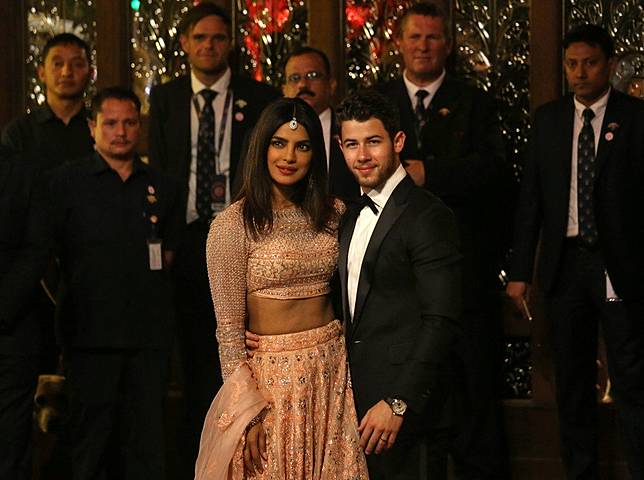 Of course, the celebration will be a splendid event featuring a combination of old friends and noted celebrities in entertainment, politics and sports, such as Beyonce, Priyanka Chopra and Nick Jonas, Hillary Clinton, Arianna Huffington, and many others.
Everyone is likely to dressed to the nines since Isha is a noted fashion icon.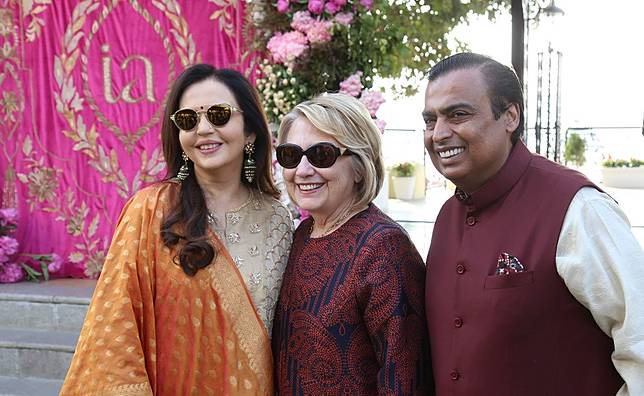 But, with the twins both married now (Isha to Anand Piramal and Akash this June to Shloka Mehta on her birthday in the most lavish wedding celebration in recent memory), the party is maturing, and the two are likely to make this a new family event between the four of them.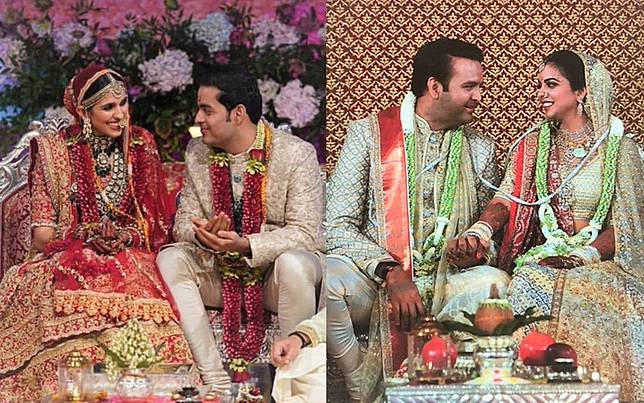 Expect something regal, posh, elegant, and chic, but love will be at the heart of it. It's not only a celebration of birth, but this year for the first time, the two will also show how their love extends out to their own special branches of the family tree.
Isha recently revealed a shocking family secret this year about the Ambani twins' birth. They were born through IVF. "My parents had us after seven years of marriage, my twin Akash and I were IVF babies. When my mother finally had us, she wanted to be a full-time mum initially. Later, she went back to work when we were five, but she was still a tiger mom."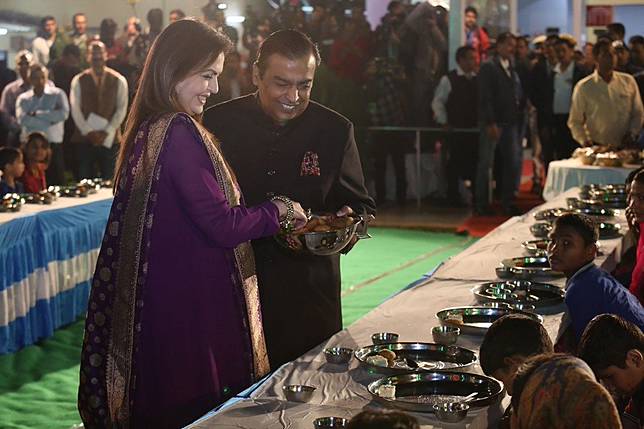 This family is one of the wealthiest in the world, but they remain committed to one another and each other's happiness.
Isha says, "I saw my father work very hard to chase that dream and build Reliance into the organisation that it is today. And though he worked long hours, he was always there when we needed him … At home, we were raised to have the same value system that our parents grew up with. They made sure we understood the value of money, hard work and humility."
So, the twins will celebrate their 28th year soon, and they have started their family celebrations in honour of their special day and will continue now with their spouses as much like their parents' tradition and commitment of putting family first in all the special moments of their lives.
Want more stories like this? Sign up here. Follow STYLE on Facebook, Instagram, YouTube and Twitter .
Copyright (c) 2019. South China Morning Post Publishers Ltd. All rights reserved.