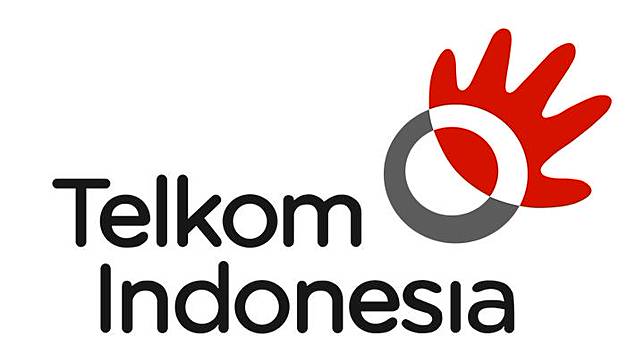 TEMPO.CO, Jakarta - State-telecommunication firm Telkom (Telekomunikasi Indonesia) on Tuesday, August 11, issued a public apology following the technical issue that affected its services in the Sumatra region.
The company reported that fire broke at one of its facilities in Pekanbaru, which caused the technical issue.
"Representing Telkom Group, we convey our apologies to our customers for the inconvenience. Apart from that, we would like to show our appreciation for those who helped recover the situation," the Vice President Corporate Communication Telkom Arif Prabowo wrote in today's written statement.
A fire reportedly broke out at one of Telkom's STO facilities at 15:00 and it was able to be put out at 15:51. No fatalities were reported in this incident while officials say that the cause of the fire is still under investigation.
Telkom services users such as the internet and cable tv service IndiHome in North and Central Sumatra were also affected by this issue.
CAESAR AKBAR