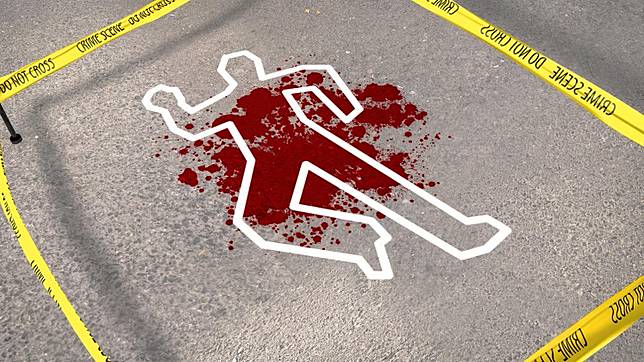 Sixteen-year-old, Danu Satria, died of stabbing in a Sahur on the Road event in Setiabudi, South Jakarta, on Saturday.
Participants in such activities are usually youngsters in motorcycle convoys having their predawn fasting meal outdoors.
Setiabudi Police chief Comr. Tri Suryawan said Danu died after a mob allegedly ganged up on him on Jl. Dr. Satrio in front of a Buddhist temple in Karet Kuningan, Setiabudi, South Jakarta, at 1:05 a.m. Saturday.
The incident started when Danu, who was with his younger brother, was riding a motorcycle and then stopped abruptly in front of the temple.
Then suddenly a group of people on motorcycles passed by. Danu and members of the group got involved in an argument, which led to the latter attacking Danu. One of the group members allegedly dragged Danu and stabbed him.
"The victim was dragged and then stabbed with a sharp weapon through his lungs," Tri said as quoted by kompas.com.
The victim was rushed to a hospital by taxi, but died on the way.
Tri said the police were still searching for the attackers. "We are still developing [the case]," he added. (ami)