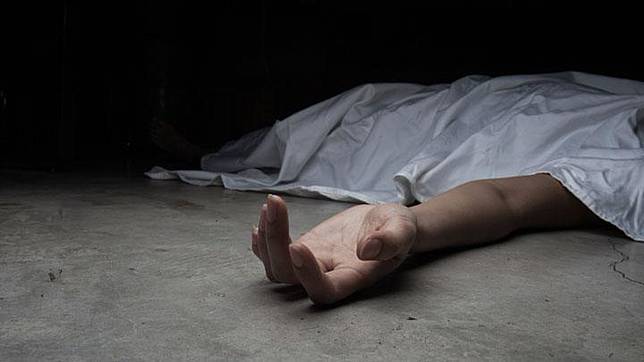 TEMPO.CO, Jakarta - The Police Precinct of Barelang, Batam City, is still waiting for the forensic lab's report of Hendri Alfred Bakarie's autopsy. Hendri, who was detained by the police, died in prison.
"We don't have [the result] yet. It will be released officially by the doctor," said Barelang Police cief Sr. Comr. Purwadi Wahyu Anggoro said via text message on Thursday, August 13.
Hendri Alfred's death came under public scrutiny after his family made a statement that was uploaded on Twitter by user @apasihkopat. In the tweets, the family suspects that Hendri Alfred died from abuse and torture.
Hendri's family also showed photos of bruises on his body, and his face that was wrapped in plastic and duct-taped.
In the thread, @apasihkopat recounted the family's story that Hendri Alfred was picked up by the police on August 6, 2020. According to his family, at the police did not show an arrest warrant. At the time, Hendri was fine.
After two days, on August 8, the family was finally allowed to visit Hendri Alfred.
"It was then that I was told my uncle had died. I was given the death certificate that stated my uncle died at around 07:13 West Indonesia Time. My aunt felt that it was odd, because at first we were told that we could visit him, and the family only found out about it at noon," the tweet said.
The family then headed to Budi Kemulia Hospita where they were shown Hendri's body that was wrapped in plastic, with bruises all over.
Read also: Death of Hendri Alfred; Human Rights Watchdog Suspect Police Foul Play
ANDITA RAHMA