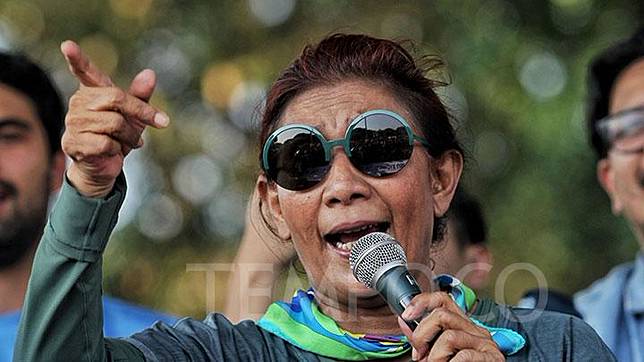 TEMPO.CO, Jakarta -The Fisheries and Maritime Affairs Minister Edhy Prabowo's plan to revoke the export ban on lobster seeds to a number of Southeast Asian countries has been met with strong rejection from internet users. This has pushed an old video about Edhy's predecessor, Susi Pudjiastuti, to go viral again.
"The government banned it to sustain the country's fisheries which in this case is the sustainability of lobsters' existence. Because the value of lobsters are incredible," said Susi Pudjiastuti in a clip of the video that was uploaded by Facebook user Yusuf Muhammad on Sunday, December 15.
As of today, the sub-three minute video had been shared for more than 5,700 times and garnered more than 8,700 likes.
Moreover, the video sees Susi wearing a green kebaya explaining the value of lobsters that can be priced up to Rp4 million for 800 grams of lobster.
This was one of the reasons why she banned lobster seed exports to Vietnam as she argues it would hurt Indonesia's own fishermen and would be profitable for locals to cultivate lobsters until they are adults.
The video also sees Susi Pudjiastuti expressing fear that constant lobster seeds exports will help diminish the availability of lobsters in Indonesia's marine ecosystem.
"In the end, Indonesia will one day lose its lobsters after its seeds are all diminished," said Susi Pudjiastuti.
EKO WAHYUDI