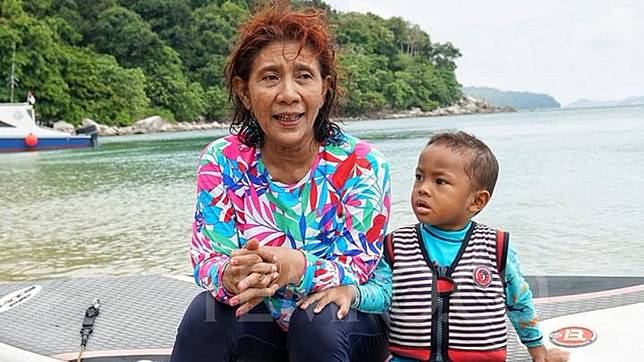 TEMPO.CO, Jakarta - Maritime Affairs and Fisheries Minister Susi Pudjiastuti said the eradication of Illegal, Unreported, and Unregulated (IUU) Fishing program that her ministry had implemented for the past few years had successfully boosted the country's fish production that led to an increase in the national fish stock.
"Based on the National Committee on Fish Stock Assessment data, the Maximum Sustainable Yield (MSY) of Indonesian fisheries sees a significant increase," said Susi in a written statement, Friday, July 19.
The minister outlined the national fish stock in 2015 stood at 7.3 million tons, and the figure leapt to 12.54 million tons in 2017. "Or increasing by 71.78 percent."
Since 2014, the ministry has sunk 516 vessels for fishing illegally in Indonesian waters. In the first semester of 2019 alone, the ministry intercepted 67 illegal boats.
Other than the rising number of fish stock, the program also boosts the exports of fish commodities by 45.9 percent, from 654,950 tons or US$3.97 billion or equal to Rp53.9 trillion in 2015 to 955.880 tons or US$5.17 billion or Rp72 trillion per 2018.
Minister Susi Pudjiastuti opined these were remarkable facts that the Indonesian economy kept climbing amid the sluggish global economy.
"To date, our fish products have been exported to more than 157 countries, yet still, the United States remains our largest export destination," Susi Pudjiastuti concluded.
EKO WAHYUDI | RR ARIYANI