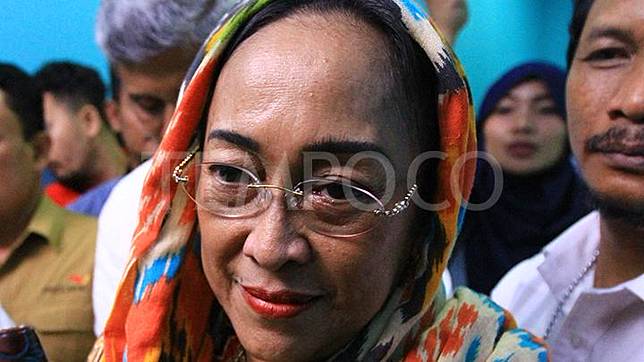 TEMPO.CO, Jakarta -House of Representatives (DPR) member from the PPP faction, Achmad Baidowi, suggests Sukmawati Soekarnoputri to publicly clarify her statement and apologize to the Muslim community for her statement that mentioned the Prophet Muhammad and first Indonesian President Sukarno in the same sentence.
The legislator argues that it is needed to maintain public order; "Sukmawati's statement can potentially disrupt public order and hamper social stability that has just healed from the [heat of ] the presidential election," said Baidowi today.
He maintains that Sukmawati should not have issued the statement as he deemed it inappropriate both in timing and place.
"To clear the situation, Sukmawati Soekarnoputri should explain it frankly and apologize to the Muslim community," Baidowi suggested.
ANTARA