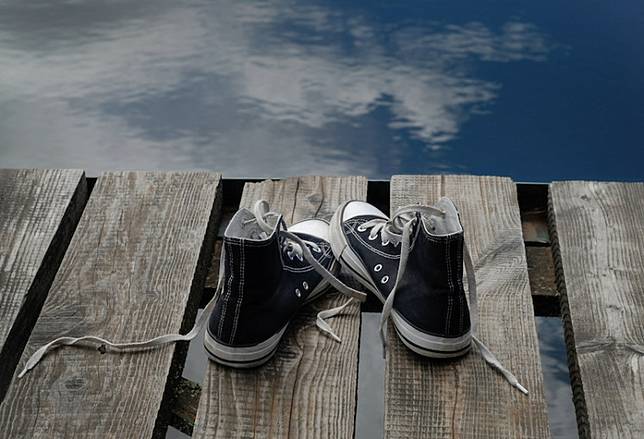 A student from State Junior High School SMP 147, Cibubur, East Jakarta, who jumped from the fourth floor of the school's building on Tuesday in an apparent suicide attempt, was pronounced dead two days later.
Following the fall, the student was rushed to Kramat Jati Hospital to receive medical treatment. The student was pronounced dead on Thursday at 4 p.m. and was buried at Pondok Ranggon Public Cemetery in East Jakarta on Friday. 
The school claims that the deceased was a model student who had a good reputation throughout her time at the school.
Although the school has yet to learn what might have motivated the student to apparently end her life, internet users have speculated that she was bullied at the school. 
Nasrun, principal of SMPN 147, however, denied that the victim tried to commit suicide because of bullying. He claimed there was no bullying at his school. 
"We're focusing on educating the students so there is no bullying taking place at this school," Nasrun said as quoted by kompas.com on Friday. 
"She behaved like other students in our school," he added. 
The school has reported the incident to the police. (dpk)