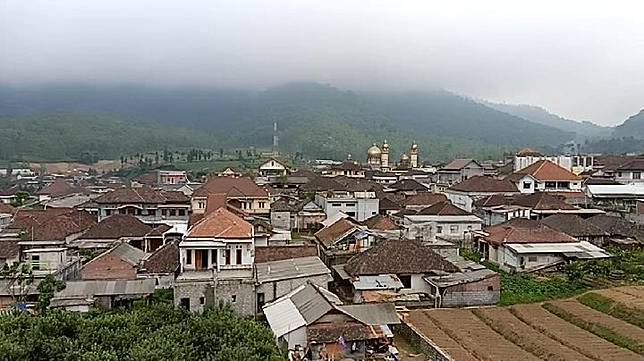 TEMPO.CO, Jakarta -Strong winds reportedly hit the area of Sumber Brantas Village in Batu City, East Java that lasted for two days from Saturday to Sunday, October 20. This has effectively caused 550 villagers to take refuge at a number of refugee camps.
Batu City's Disaster Mitigation Agency (BPBD) Head of Logistics and Emergencies, Achmad Choirur Rochim, reported that the refugee camps are scattered at the coordinating post of Batu City's BPBD headquarters, the Mayor's Official Residence, and two city halls at the Bumiaji sub-district.
Nearly the entire area of the village reportedly had been covered by dust collected by the strong winds, which also significantly limited visibility. BPBD also reports that 23 houses and dozens of public facilities were damaged by the gusts of wind.
The agency's reports up to 19:30 Western Indonesia Time (WIB) on Sunday also reported that one person died due to being crushed by a falling tree followed by a number of injuries, and numerous people suffering from respiratory problems.
ABDI PURMONO