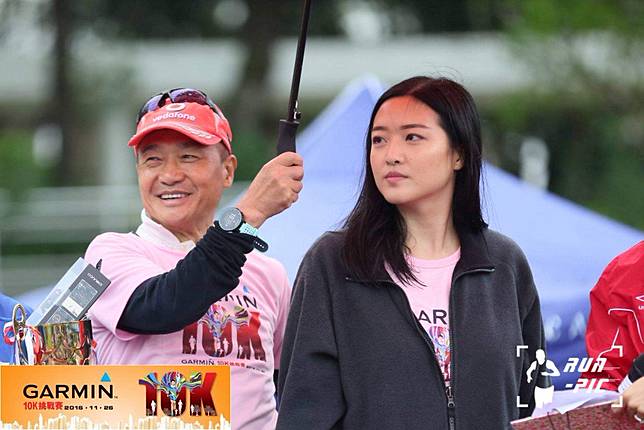 When Stan Sit spent 30 years making the microchips for Garmin watches in China he was inactive and unhealthy. He never would have imagined that in his retirement he would become an ultra runner and organise multiple races for Garmin.
"I used to do golf but it wasn't enough, not an intense sport, so I started running seven years ago," said Sit, 64. "I had gout and the doctor said I needed to exercise."
Sit could barely run 100 metres, but now he has run a host of ultramarathons.
"I get a satisfaction from overcoming obstacles, that mental high, every time I'm able to push myself more I get that mental high," he said, adding he wants to go further as he gains more experience, but realistically at his age getting faster is unlikely.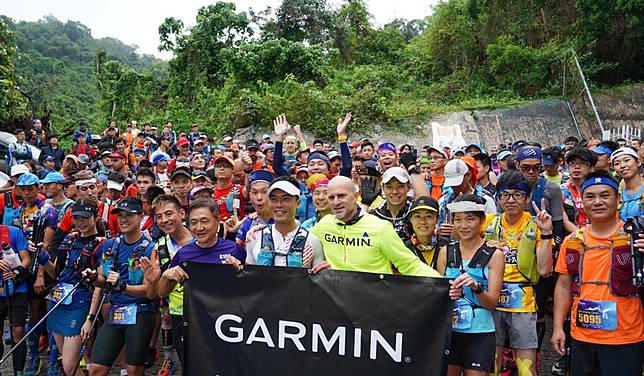 "I've always had perseverance, but running pushes you to elevate it, it requires you to systematically push yourself," he said.
As he neared the end of his microchip-making career, he jokingly said to Garmin manufacturers "how can I promote your brand?" They replied the best advert is organising races. The joke snowballed and despite Sit having no experience as a race director, they allowed him to begin to organise races in Hong Kong.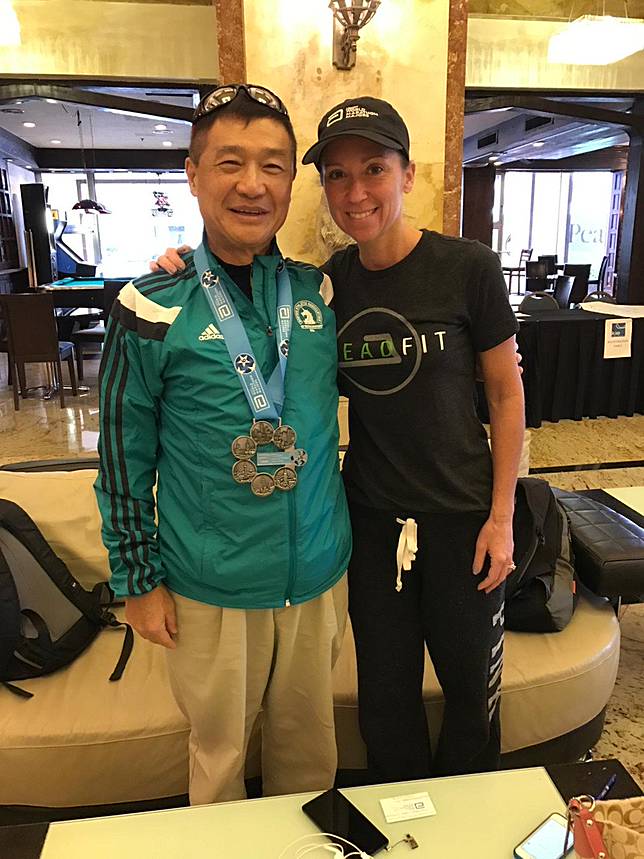 "It was a lot more difficult than I thought, you have to work with the government to provide the route but you have to keep the route interesting so it is a balance," he said. "As a runner, I can now tell the planning of the route has a big effect and I notice things, like checkpoint organising, I would never have noticed before I started setting up the Garmin 100."
Seeing Sit's transformation has been inspirational for his two daughters. Shirley Sit is in awe of her father.
"We call him 'Stan the Man'," she said. "When I was running at school he couldn't run 4km. But to see him transformed into this means he is a person who has the most, the best, perseverance of anyone I've ever seen.
"I say to my sister that he seems to do this to prove a point to us that we can do anything we want if we persevere. He couldn't run 100 metres and now he runs UTMB (Ultra Trail du Mont Blanc). Now I think age doesn't mean a damn thing."
Copyright (c) 2019. South China Morning Post Publishers Ltd. All rights reserved.