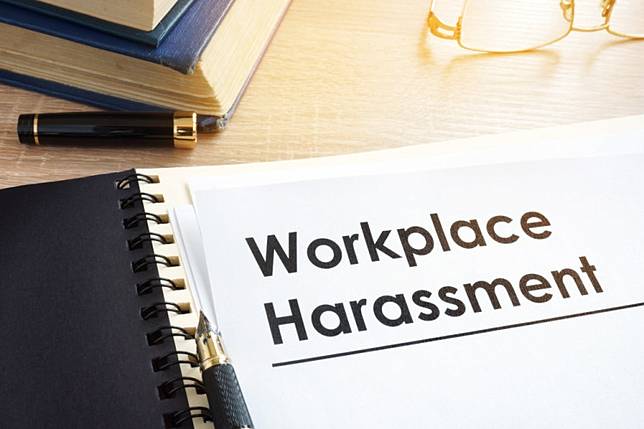 The South Sulawesi Police have carried out their legal proceedings against the head of the Selayar Islands Police's criminal investigation unit for allegedly harassing three female police officers who are his subordinates.
"The harassment was not physical but verbal through improper words. It offended the dignity and honor of the victims and, therefore, the perpetrator must undergo the legal and ethical process," South Sulawesi Police spokesman Sr. Comr. Ibrahim Tompo told The Jakarta Post on Saturday.
The case came to light after three female police officers reported the officer, identified only as First Insp. AM, 47, for sexual harassment in July.
"At first, one female police officer mentioned the harassment to her fellow female officers. It turned out that she was not the only victim. Two other female officers were harassed in 2017 and 2020," Ibrahim said.
Read also: Mataram University lecturer suspended over report of alleged sexual harassment
The three women then reported the case to their superior, who opened an investigation against AM. During a preliminary investigation in which the three women and six witnesses were questioned, Selayar Islands Police chief Sr. Comr. Temmangnganro Machmud decided to remove AM from his post.
Ibrahim said Temmangnganro initially tried to mediate the case, but after the three victims insisted on taking the case to court, the South Sulawesi Police agreed to begin the legal process.
The South Sulawesi Police's criminal investigation unit handled the case while the internal affairs division handled the alleged ethical violations. The investigation was still ongoing, Ibrahim said.
"The perpetrator claimed that he was only joking, but for the victims what he did was harassment," he added.
The three women have continued their duties at the Selayar Islands Police while getting assistance for trauma healing.
Besides the sexual harassment case, the Selayar Police had also named AM a suspect in an illegal logging case. (aly)