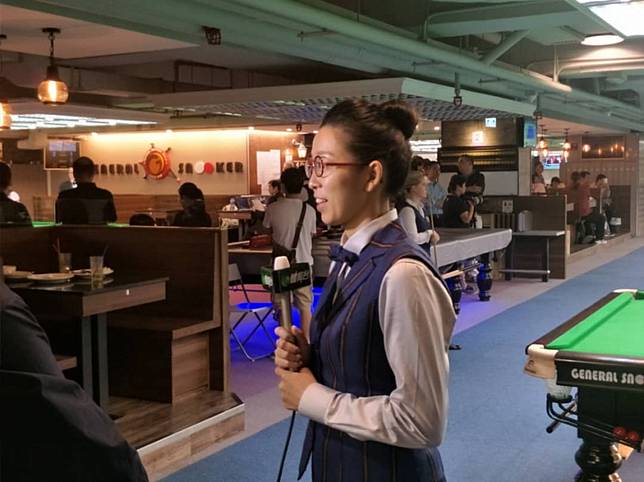 England's world number one Reanne Evans said she had no fears coming to Hong Kong to play snooker, while local star Ng On-yee suggested jet lag would pose more problems than social unrest.
The 33-year-old Evans overcame lack of sleep to win both her group B matches on Thursday in the inaugural Hong Kong World Women's Masters at the General Snooker Club in Lai Chi Kok. Ng, meanwhile, coasted 3-0 past Hong Kong teammate Fong Mei-mei in her only group D match of the day.
"Obviously we've seen what's happening (on TV) but we didn't really know how bad it is," said Evans, the reigning and 12-time world champion. "We were speaking to the Hong Kong girls and we were told that it's not that bad as long as you don't go to certain areas.
"I wasn't that worried coming over. Whatever is happening, you have to continue with your work."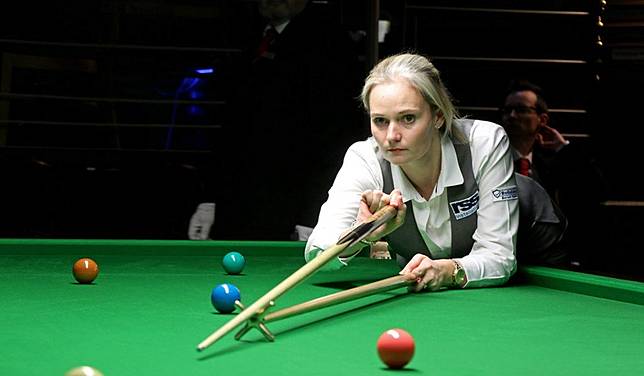 The tournament is one of the few international events in Hong Kong that has not been cancelled amid often violent anti-government protests that has gripped the city since June.
The Prudential Hong Kong Tennis Open, Clearwater Bay Golf Open, Hong Kong Squash Open and March's Hong Kong Formula E race are among the big events that have been cancelled with organisers unable to guarantee the safety of competitors and fans.
Amid Hong Kong's sporting cancellations, the world's top four women are ready to play snooker at Masters in Lai Chi Kok
Ng, the three-time world champion who lost her crown to Evans in June, said she was delighted to see the world's top women's players in Hong Kong for the first time.
"I think they are OK because where they stay is close to the club, so it's quite convenient," said Ng. "I think they worry about the jet lag more. I told them that I just came back from the UK as well, so I felt terrible."
India's rising star Amee Kamani said she came to Hong Kong out of a love for the sport and knowing that organisers would never put players at risk.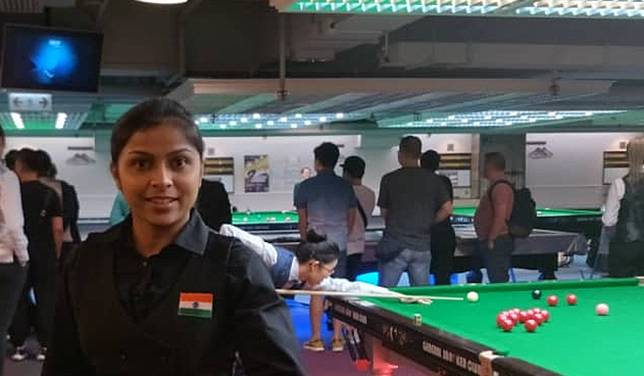 "I wasn't worried at all," said Kamani, the 2016 IBSF World Snooker Championship runner-up who beat Thailand's Ploychompoo Laokiatphon 3-2 and Hong Kong's Chu Pui-ying 3-1.
"Playing a sport, you don't look at all these things. I know the Hong Kong (snooker) association wouldn't let anything happen to us. They are concerned about us and if there was a big problem I don't think they would have even invited us.
"It's also about the love for the game. You know the hosts are putting in a lot of effort to organise this for us. So I think it's a fantastic event."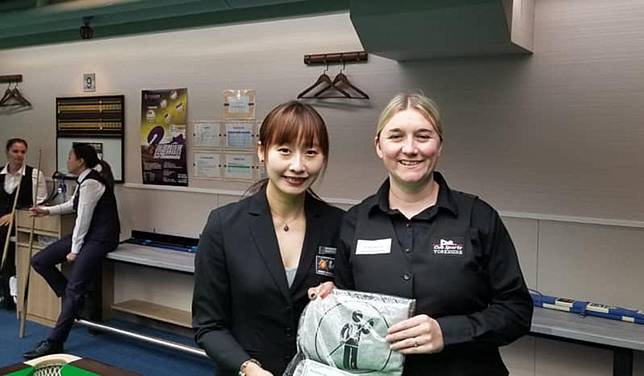 Of the top four, only Kenna tasted defeat on Thursday when she fell 3-2 to Hong Kong's So Man-yan in group A. Also struggling with jet lag, Kenna recovered in the afternoon session to beat another Hong Kong player, Cheung Yee-ting, 3-1.
Evans opened with a 3-1 victory over Chu before overcoming Ploychompoo by the same score.
"I played terrible," she said. "I could have done with a little bit of a lay-in this morning, but at least I won."
World championship runner-up and fourth-ranked Thai Nutcharut Wongharuthai also won, beating Hong Kong's Jaique Ip Wan-in 3-1 in their group C encounter. Jans, who faces Ng in group D on Friday, opened with a 3-1 victory over India's Vidya Pillai. The top four women in each group advance to the quarter-finals.
Copyright (c) 2019. South China Morning Post Publishers Ltd. All rights reserved.