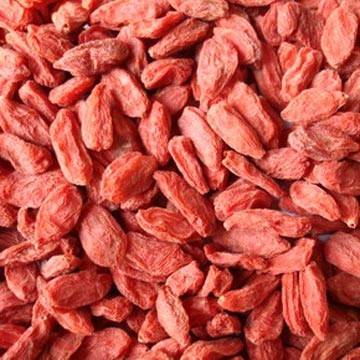 Schisandra may not ring a bell for even the most enthusiastic of beauty buffs, but most have probably heard of Moon Juice, the Los Angeles company that touts "dusts" and serums to aid in everything from low sex drive to dull skin.
One of their key ingredients, the schisandra berry, is an ancient tonic in traditional Chinese medicine (TCM) that was traditionally used to treat the lungs and kidneys and then was linked to beauty.
The influence of TCM is growing in the modern beauty world, but it's only in the past several years that it has been thrust to the front lines as part of a larger ingestible supplement trend. Nutrition Insight, an aggregator of nutrition news, calls "beauty from within" a "mega-trend" this year, and notes that the United States is the most dynamic market in this space, with an 11 per cent increase in launches of beauty-oriented food supplements.
Meanwhile, ingredients used in TCM such as goji berries, dates, pears and mushrooms are being seen in everything from vitamins and tea to acne treatments and beauty masks.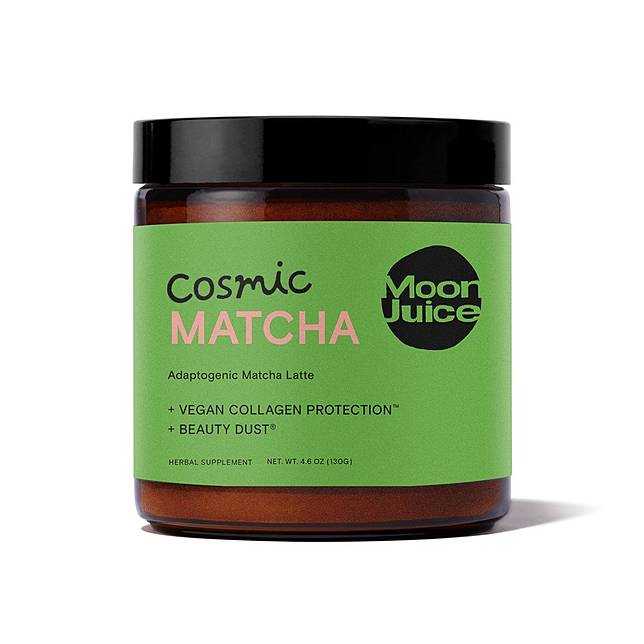 In Moon Juice's products, which gained somewhat of a cult following thanks to plugs from Gwyneth Paltrow, schisandra berry is promoted as a "beautifying stamina booster", and its antioxidant and stress-reducing properties touted.
In fact, many of Moon Juice's products feature "adaptogens", natural herbs and mushrooms purported to relieve stress by restoring balance to the body. The ingredients come from a variety of traditional medicine cultures " ashwagandha, also called Indian ginseng, is used in Ayurvedic medicine; matcha, a concentrated form of green tea, is commonly used in China and Japan; and pearl powder is made up of Chinese herbs and mushrooms said to have healing powers.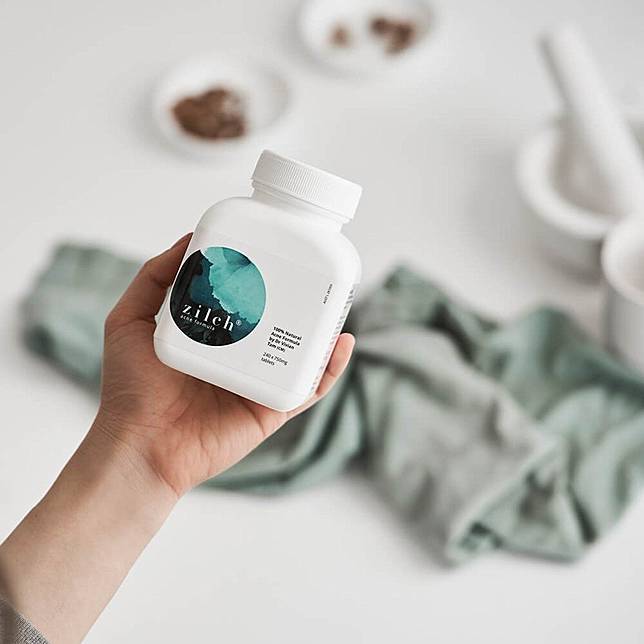 Moon Juice has attracted plenty of sceptics since its launch in 2015, but its sales tell a different story. Amanda Chantal Bacon, Moon Juice's founder, says sales growth has been exponential since 2017, and its stores, which account for about half of its sales, are seeing double-digit compounded growth.
One likely reason for this is that Moon Juice's packaging and branding are pared down and attractive, making it appealing to the millennial market.
Other brands are trading in the bohemian-style branding found in herbal medicine stores for this more trendy strategy. The elegantly designed Zilch acne formula has 17 ingredients used in Chinese medicine and "no other nasties", according to Zilch's website. Company founder Vivian Tam is a doctor of Chinese medicine and an acupuncture practitioner in Australia, and created the formula for her dermatology patients.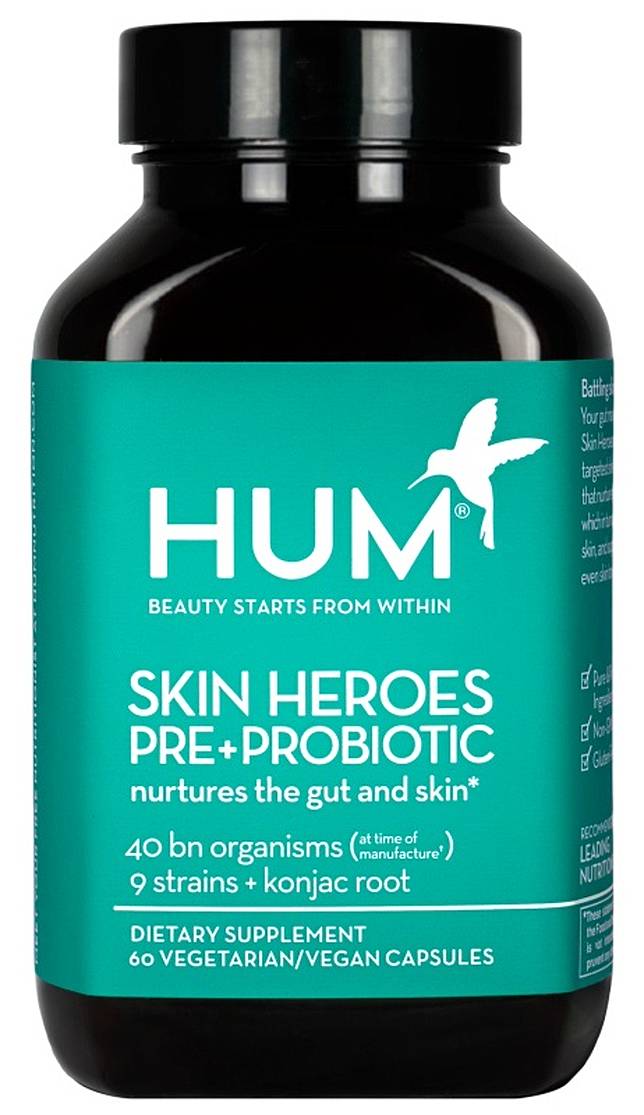 Then there's HUM Nutrition's Hair Sweet Hair, gummies for hair growth and health " in the same camp as the Instagram- popular Sugar Bear Hair " which features fo-ti (Chinese knotweed), a root said to restore youth to hair and complexion.
HUM, which recently launched its official store on Tmall " a business-to-consumer e-commerce portal operated by Alibaba, owner of the South China Morning Post " recognises its customers are "predominantly millennials that understand the connection between what you put inside your body and how this makes you look and feel in the long run", the Los Angeles-based start-up's CEO and co-founder Walter Faulstroh tells the Post.
"The current wellness trend that we are experiencing is looking at health in a more holistic way, which is why TCM that looks at the body as a whole, as opposed to symptoms of its parts, is particularly interesting to modern-day consumers," he says. "So this is less about tradition, more about philosophy."
The concept of 'beauty-from-within' … means that your diet is not only to keep the skin healthy, but can also beautify itFabrice Lefevre, Givaudan Active Beauty
Even seasoned brands have noticed a shift towards TCM. Wei Brian, who founded her TCM beauty brand WEI Beauty in 1999 in the US, says she has seen a "growing interest" on the part of Western customers in WEI because of its TCM heritage.
"Years ago, WEI was the pioneer of TCM skincare in luxury beauty, when the brand started educating Western customers on TCM herbs and philosophy, and has successfully built a loyal following," she says. "Now, with the trend of being natural, along with younger generations being more open-minded to herbal skincare approaches, the market is growing."
Like many beauty and wellness trends, the ingestible supplement craze in the West has been motivated by the growing need for an antidote to the modern, hectic lifestyle, polluted cities and an unhealthy diet.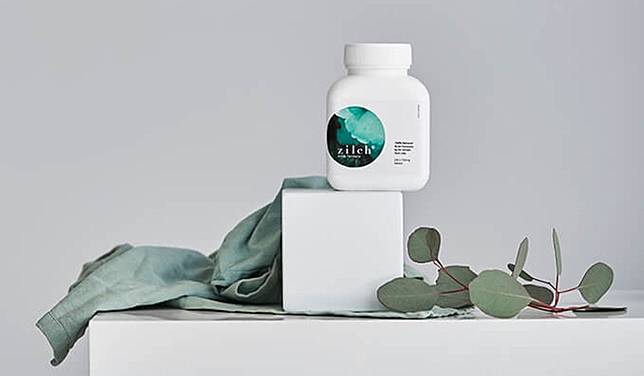 Fabrice Lefevre, marketing and innovation director at Givaudan Active Beauty, says consumers are returning to "a basic notion that our skin is nourished by our body. This means that all the benefits of foods that can be assimilated are also brought to the skin to maintain its health and then beautify it.
"It's on this last point that the concept of 'beauty-from-within' has been developed. It means that your diet is not only to keep the skin healthy, but can also beautify it."
TCM's non-toxic and "all natural" link is also increasingly attractive for many shoppers. A recent study by US consulting firm AlixPartners revealed that nearly three quarters of respondents from a survey of more than 4,500 consumers in China, France, Germany, the UK and the US want "clean" beauty and personal care products with natural or organic ingredients. That proportion rises to 90 per cent for Chinese consumers, with millennials among those having the highest demand.
Whether millennial-targeted Western products from the likes of Zilch or Moon Juice live up to the hype about them remains unknown " as with most areas of the beauty and supplements industries, the space is largely unregulated.
The current wellness trend that we are experiencing is looking at health in a more holistic way, which is why TCM that looks at the body as a whole, as opposed to symptoms of its parts, is particularly interestingWalter Faulstroh, CEO and co-founder of HUM
Some experts in the field of traditional medicine, including Brian, recommend that consumers seek the advice of a practitioner before embarking on their own supplement-based beauty routine, as the formulas tend to work best when they're personalised for the individual. "This applies to taking all supplements, not just TCM supplements," says Brian.
In China, the practice of TCM in health and wellness has long been routine, and its treatments are available not only in clinics but in the form of herbal medicines sold by pharmacies. Recently it has gained further recognition " the World Health Organisation included a chapter on TCM in the latest version of its International Classification of Diseases for the first time. And just as in the West, China's millennials and Gen Zs are turning to TCM to solve their skincare and beauty issues " with, of course, a tinge of pride for their cultural heritage.
WEI Beauty is finding an audience in China thanks to a partnership with global chain Sephora. "Younger customers are attracted to the brand not only because of the TCM roots in their lives and culture, but also because of the product efficacy and the fact that they're proud of using Chinese-made, high-quality skincare products," Brian says.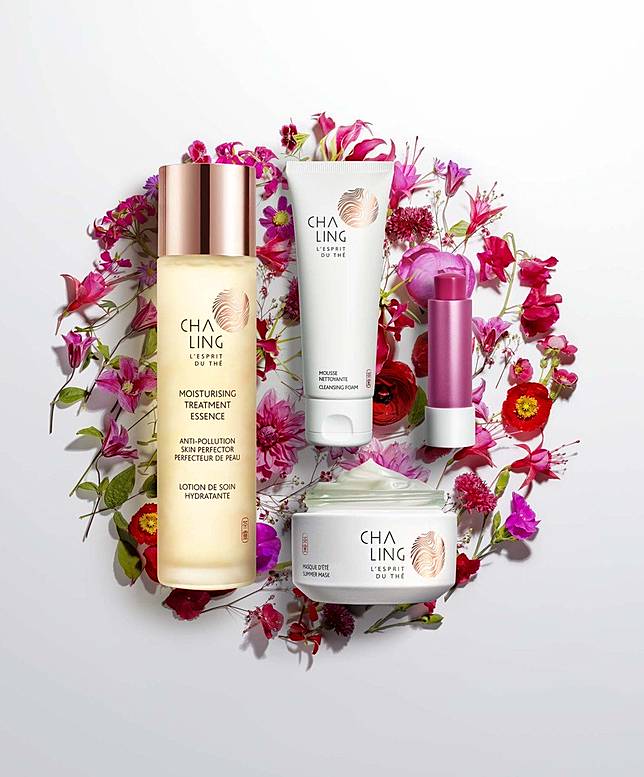 L'Oreal's Yue Sai, which launched in 1992, has recently attracted younger customers by marketing through a WeChat mini program and on Taobao (a Chinese online shopping website also owned by Alibaba), promoting ingredients such as the skin-soothing lingzhi mushroom.
Other established Chinese herbal products brands, such as Laozhongyi, are wooing younger audiences through the promises they make about their products, from fighting acne to restoring skin to a baby-soft state.
It is possible this trend could pivot once more to the West, this time through Chinese brands. For example, Cha Ling is a Chinese beauty brand backed by French luxury group LVMH that uses pu'er tea in its formula.
As for whether TCM-inspired beauty is here to stay or is just another Western fad for consumers who have embraced wellness, only time will tell.
Copyright (c) 2019. South China Morning Post Publishers Ltd. All rights reserved.