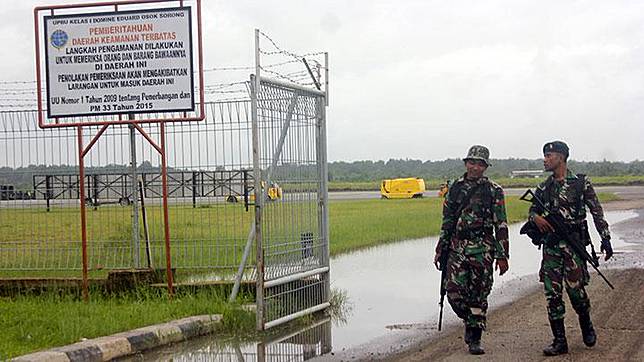 TEMPO.CO, Jakarta - The Directorate General of Civil Aviation has suspended flights to two points in Papua due to security concerns. Joko Harjani, chief of Airport Operational Unit (UPBU) at Jayawijaya capital Wamena, said they were informed about the decision last week.
The suspended routes are pioneering flights between Wamena and Mugi and between Wamena and Mapenduma.
"We have three routes for cargo pioneers. The Wamena-Anggolok route is still operating, but for the time being the other two are suspended due to security conditions at the destination airport," he said.
Previously, UPBU and Susi Air had agreed to keep flying cargos to three districts. However, the pilots refused to fly to Mugi and Mapenduma.
"We started the contract in April, but then the pilots said they did not want to fly there," he said.
To keep the cargo pioneering flight service running, the government diverted the two routes to the safest area in Yahukimo Regency.
"According to the latest decision of the Directorate General, flights from Wamena to Mugi and Mapenduma will be diverted to districts Kurupun and Sobahan in Yahukimo," he said.
ANTARA