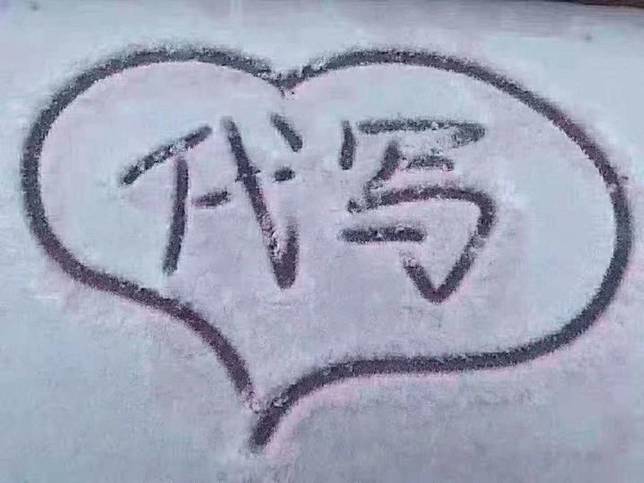 Nothing says I love you like a snowman " or at least that is what some enterprising people in northern China are suggesting with their services on e-commerce platforms.
The owners of e-shops springing up on e-commerce platforms and social media sites are offering personalised messages and declarations of love in the blankets of snow that have covered the country's north this week.
On Taobao " owned by Alibaba, which also owns the South China Morning Post " customers can order messages for about 5 yuan (71 US cents) for six words. A heart or an image costs extra.
After receiving an order, the shop owners head out and write the message in the snow, sending back pictures and videos within the hour.
Some shops are more creative, adding snowmen or going the extra mile to find fresh supplies.
"We will take a taxi to a park or find clean snow to write for you. We don't just randomly write in snow in our residential compounds or on the side of the road because it's usually dusty or has been discoloured," one shop said.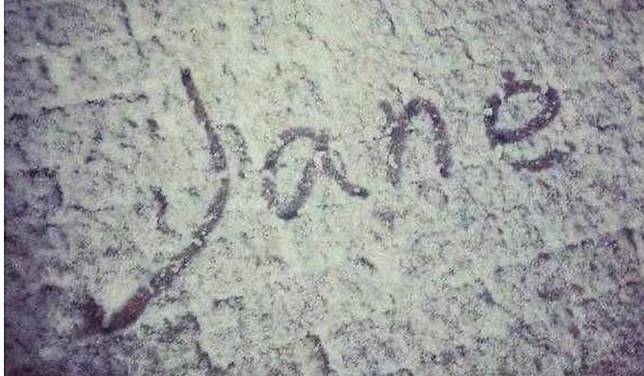 A Taobao shop owner in Jiamusi, Heilongjiang province, said she had more than 100 orders in a few days and most of her customers were people from the south who had never seen snow.
One woman told Beijing Youth Daily she started doing the service for fun, but was surprised to get 20 orders within three days. She said most of her customers wanted clean snow and beautiful writing, so she spent time looking for a good, footprint-free place to write.
The temperature dropped sharply in northeastern China over the weekend, with snowstorms in a number of provinces.
In Heilongjiang, the government announced a level-four snow emergency, the lowest alert in its four-tier system.
In Inner Mongolia, parts of highways were closed and bus services disrupted as the temperature dropped to minus 20 degrees Celsius (minus 7 Fahrenheit).
On Sunday, as it snowed in Jilin province, university students ran out into the cold with their tops off and sang, according to media reports.
Quirky personalised messages have been available on Taobao before. In 2018, some Taobao shops sold customised videos of African children singing birthday songs and dancing to disco music, raising concerns about child exploitation.
Copyright (c) 2019. South China Morning Post Publishers Ltd. All rights reserved.