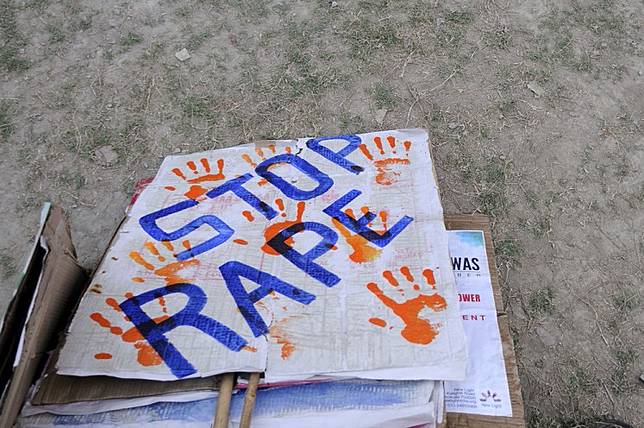 Police officers in Samarinda, East Kalimantan, have declined petitions from local groups to use Dayak customary law to try a man who has been accused of raping his daughter.
Samarinda Police detective chief Comr. Yuliansyah said authorities also declined requests from local groups that the suspect's detention be deferred.
"We are still conducting an intensive investigation, so we could not grant the request to delay the suspect's detention," Yuliansyah told The Jakarta Post on Monday.
He added that police officers could only pursue the case in accordance with existing laws, so they would not grant the request to try the case under customary law.
Read also: Rights activists oppose calls for man charged with raping daughter to be tried only under customary law
The suspect in the case, identified by the initials ORS, was arrested on July 26 in Samarinda for allegedly raping his daughter three times while his wife was out of town. The third assault allegedly took place on July 25, according to the police.
ORS – a lawyer and the leader of a Dayak community group – has denied the accusations.
Shortly after his arrest, a number of Dayak communities under the Alliance of East Kalimantan Mass Organizations sent a request to the police asking for the suspect's detention to be delayed and for the case to be settled through customary law instead.
ORS has been charged with rape under Article 285 of the Criminal Code, which carries a maximum sentence of 7 years of prison, and with domestic violence under Article 46 of Law No. 23/2014 on domestic violence eradication, which carries a maximum of 14 years of jail time. (nal)