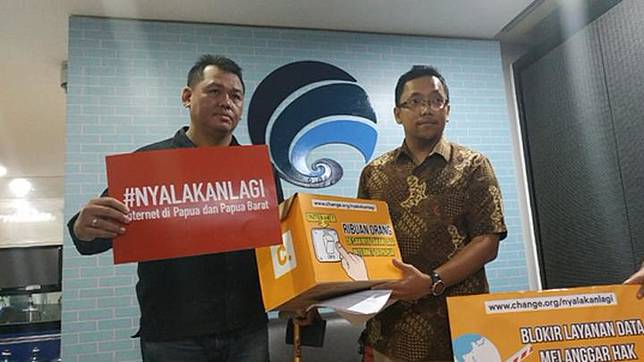 TEMPO.CO, Jakarta - Southeast Asia Freedom of Expression Network (SAFEnet) urged the House of Representatives (DPR) immediately postpone discussions on the draft of cybersecurity law.
"This draft bill is not listed in the 2019 National Legislative Program (Prolegnas). This sparks questions," said SAFEnet executive director Damar Juniarto in a written statement on Monday, September 16.
Damar questioned why the bill is prioritized rather than other regulations on cyber, such as private data protection. He said cybersecurity must be concerned about personal security, instead of reducing or giving limited rooms for individuals on the cyber realm.
Safenet highlighted that several articles in the draft bill potentially threatens privacy and freedom of expressions, including Article 11, Article 14 (2f), and Article 31.
On Monday, the House decided to establish a special team and members as proposed by the House's Legislative Body which had been canvassed since May 2019. The draft bill will be further discussed by the team and the Defense Ministry.
If the draft bill is ratified, Damar added, the National Cyber and Encryption Agency (BSSN) will have a stronger legal standing, which will allow it to issue cybersecurity regulations and conduct cyber diplomacy.
Damar expressed worries that such supreme authority of BSSN will cause an overlap in the law implementation.
FIKRI ARIGI