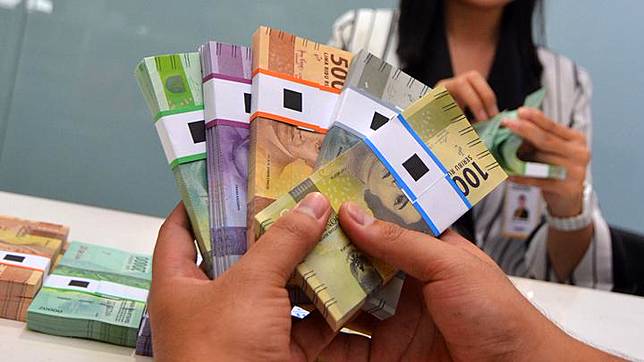 TEMPO.CO, Jakarta - Rupiah has strengthened today after it was transacted to levels below Rp14,000 per U.S. Dollar following the meeting between president-elect Joko "Jokowi" Widodo and Gerindra Party Chairman Prabowo Subianto on Saturday.
Rupiah strengthened at 09:58 by 59 points or 0.42 percent to Rp13,949 to the dollar compared to the previous transaction that had it valued at Rp14,008 per dollar.
Bank Mandiri analyst Rully Arya Wisnubroto in Jakarta stated that the strengthening is an effect of external factors of Jokowi meeting Prabowo Subianto following the end of the heated presidential election.
"Rupiah's strengthening is driven by the Fed's dovish and the domestic political condition that is getting conducive," said Rully, who also predicts that rupiah will be affected by another domestic sentiment in the result of the Bank Indonesia Board of Governors Meeting which is anticipated by capital market players.
ANTARA
Read also: Rupiah Expected to Strengthen; Trades for 14,050/US$ This Week