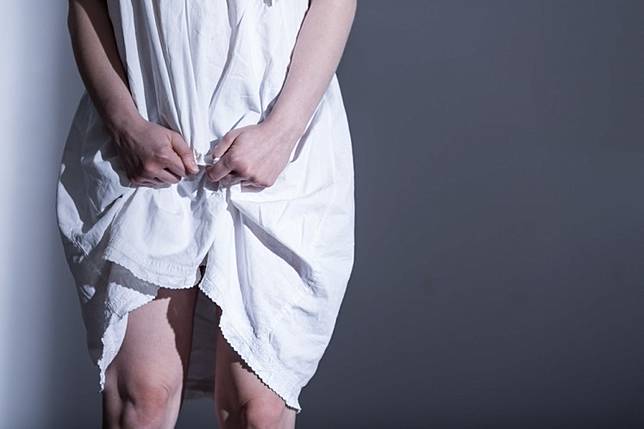 A Quran teacher, identified only as AI in Jatinegara, East Jakarta, is suspected of molesting seven elementary school girls.
He allegedly offered his victims money for them not to resist nor divulge his deeds.
The abuse, however, was revealed after one of the victims' mothers was suspicious of changes in her daughter's body condition. The mother examined her child, who felt pain while urinating, and revealed that she had been molested.
"The mother asked her if she was sick and the child revealed that she had been molested by AI, who was a Quran teacher," said Bambang Purwanto, 55, a member of a nearby community unit service, on Saturday, as quoted by kompas.com.
Bambang said that after finding out what had happened, the girl's mother did not immediately report to the police but went to a number of her daughter's friends and found out that there were others who had allegedly also been molested by the same person.
"The girl's mother found out that apparently there were six other victims from three different community units, the majority of whom were under 11 years old, who claimed to have been molested by AI since July," Bambang said.
Five of the victims admitted that AI had given them a sum of money after molesting the victims in his house, in the hope that the victims would not say anything to their parents.
"The amounts varied from Rp 5,000 (35 US cents) to Rp 40,000. Some of the victims even claimed to have been molested more than once," said Bambang. "Children like buying snacks, so if they are given money, they will certainly accept it. Moreover, the victims' parents were all busy working."
Bambang assessed that AI's financial status improved when he became a Quran teacher recently. Before that, AI made a living by collecting used cardboard boxes, as well as being an employee at an Islamic ruqyah (exorcism)serviceprovider.
The girl's mother then reported AI to the women and child protection (PPA) unit at the East Jakarta Police. About a week ago, Bambang said, the unit coordinated with local officials to catch the suspect.
Before being taken to the police station, AI underwent a brief examination at the community unit post where the police and local officials asked him to confirm the statements from seven young girls about his actions.
"He denied committing such obscene acts. Even after being asked repeatedly or taken to the police station, he kept denying it," Bambang said.
When he was secured at the unit's post, Bambang recalled, dozens of local residents were angry at him and demanded the authorities to immediately take him to the police station to be questioned.
Bambang also admitted that five out of the seven victims had suffered severe trauma and appeared frightened every time they heard the name of the perpetrator.
"All the victims and their parents were invited to the community unit post to explain the actions of AI. However, when the victims learned that AI would come, they immediately cried out in fear and asked to go home," said Bambang.
Without thinking twice, Bambang said, the victims' parents rushed to hug their children and take them home so that they would not meet AI ever again.
Bambang added that the parents of three victims had filed a report. In addition, he said, the victims' medical examination results would come out next Monday. (syk)