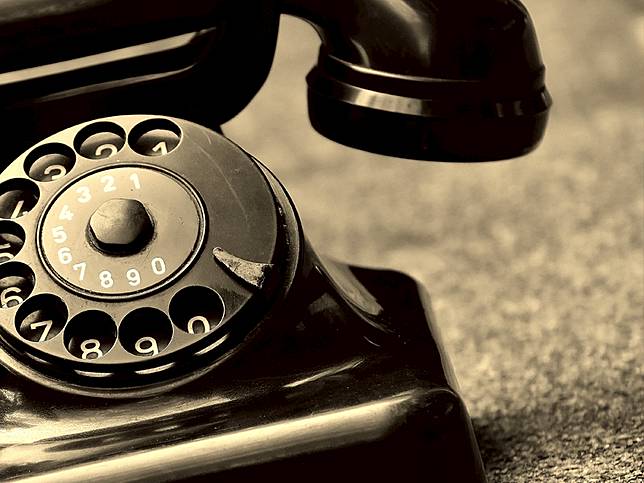 Jakarta: US Secretary of Defense Dr. Mark T. Esper and Indonesian Minister of Defense Prabowo Subianto spoke on the phone to discuss US and Indonesian military cooperation in the age of covid-19.  
"Secretary Esper and Minister Prabowo discussed maritime security, defense acquisitions, and military exercises," US Department of Defense said in a statement on Tuesday.
"Both the Secretary and Minister Prabowo conveyed their desire to meet in-person soon," it said.
During the phone call, both leaders expressed concern for those that covid-19 has affected in the United States and Indonesia. 
In addition, Minister Prabowo thanked the American people for providing ventilators and $12.3 million in covid-19 relief funding to Indonesia.
Last Month, the US Agency for International Development (USAID), donated 100 state-of-the-art ventilators to Indonesia to assist its fight against covid-19.
The donated ventilators reflect cutting-edge and in-demand technology. They are compact and deployable and can support both invasive and non-invasive applications. Along with the ventilators, USAID will fund training for health workers using the equipment along with standard operating procedures and maintenance.