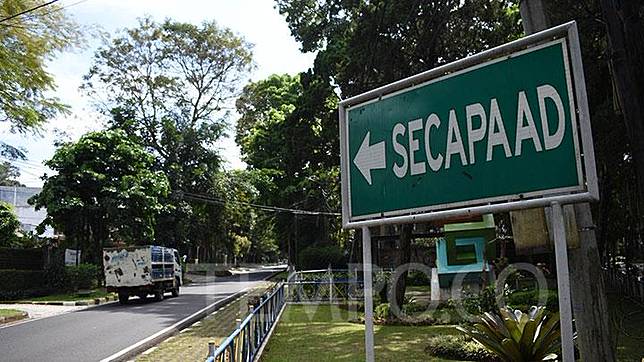 TEMPO.CO, Jakarta - Defense Minister Prabowo Subianto demanded massive swab tests of the COVID-19 on personnel of the Indonesian Military (TNI) following the findings of high virus transmission in the Army's Officer Candidate School (Secapa TNI AD) in Bandung city.
"Regarding the issue, Pak Prabowo asks for massive swab tests on all military personnel so that all are ready for their duty. Moreover, TNI has now become one of the spearheads of the COVID-19 handling," said Defense Ministry's spokesman Dahnil Anzar Simanjuntak on Friday, July 10.
Dahnil said the TNI played a vital role, especially during the pandemic, as it was involved in containing the crisis across Indonesian regions.
"Many TNI soldiers directly are involved in mitigating the COVID-19, including those at the Wisma Atlet [emergency hospital] and many other places," he added.
Dahnil claimed the massive tests had commenced in several locations, yet in the wake of this case, Prabowo expected a more thorough examination.
"[The swab tests] have been carried out in several units, he (Prabowo) asks the tests are done continuously and more broadly," he said.
The government's spokesman for the COVID-19 handling, Achmad Yurianto, previously said there were a total of 1,262 positive infections at Secapa TNI AD. Of the number, 17 personnel were being treated in the hospital and their conditions have reportedly improved.
EGI ADYATAMA