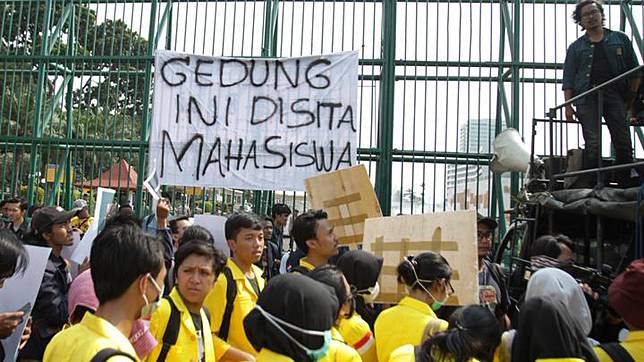 TEMPO.CO, Jakarta - Human rights watchdog Imparsial argued that the revision of the Criminal Code (RKUHP) contains Articles that could potentially threaten civil liberty and contradicts a number of Constitutional Court (MK) verdicts in the past such as Article 218-220 and Article 599-600 regarding the defamation of the President and crimes against human rights.
Imparsial Director Al Araf strongly urged the House of Representatives (DPR) to postpone passing the Bill to salvage the current legal reform and democracy.
"It is better for the upcoming term legislators to discuss the RKUHP," said Araf in a written statement on Friday.
Another potentially troublesome Law, which the watchdog is against, is the revision of the Corruption Eradication Commission or KPK Law that is deemed a legal backtrack.
"The revision of KPK Law was passed without a participative process and is not included in the 2019 priority laws by the DPR," said Araf who also asserts that the KPK Law revision's formulation was done in a rush.
DEWI NURITA