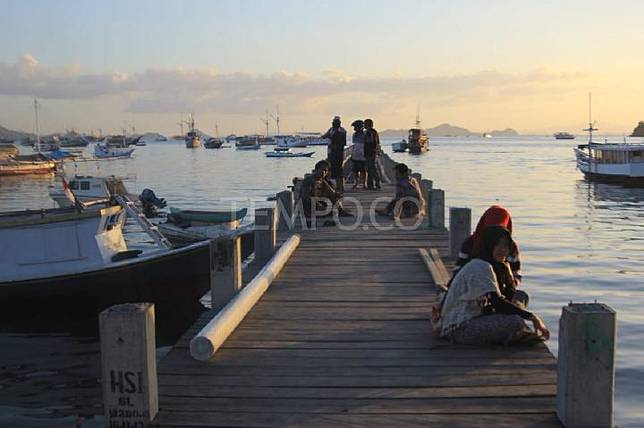 TEMPO.CO, Jakarta -Governor of East Nusa Tenggara (NTT) Viktor Laiskodat states that his region's tourism - in its initial design - is targeted as a premium class tourism. This is why he discouraged tourists that lack a hefty budget from visiting NTT.
"This is why poor tourists should not visit NTT because the area is designed to cater tourists that have money," said Viktor Laiskodat in opening the Menipo Festival in Kupang, NTT, on Thursday, November 14.
The festival's opening was attended by a number of local state officials and the Ministry of Environment and Forestry.
His statement follows Lonely Planet's website naming NTT as the world's best destinations and urges tourists to visit the region in 2020.
"This goes to show that our region is an expensive tourist spot," said the governor.
He went as far as to drive off tourists that still negotiate prices and called for them to be diverted to other tourist destinations such as Jakarta, Bali, or Lombok.
"Those visiting this place must be wealthy. If you're not classified as such and still negotiate deals, it's better to go elsewhere such as Jakarta, Bali, or Lombok," said the NTT governor who justified his somewhat discerning statement by saying that his stand is backed by President Jokowi.
"There are many poor ones in NTT, we are tired of seeing these peasants," the East Nusa Tenggara governor asserts.
ANTARA