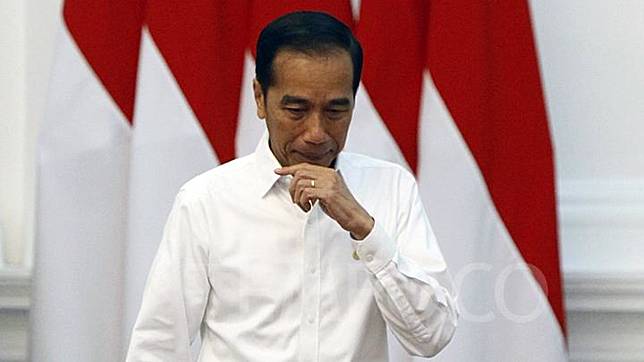 TEMPO.CO, Jakarta -The politician from the Indonesian Democratic Party of Struggle (PDIP) Masinton Pasaribu urged the Corruption Eradication Commission (KPK) to avert from meddling with President Jokowi's Cabinet composition for his second term in office.
Masinton assesses that the naming of state ministers is the prerogative right of the president.
"Prerogative means it's the president's special rights that shall not be intervened. So, KPK should not be too nosey about who the president will appoint [as state ministers]," said Masinton at the Senayan Parliamentary Complex on Wednesday, October 16.
He further argues that it does not matter if the president eventually makes the decisions without the help of KPK or theFinancial Transaction Reports and Analysis Center (PPATK).
"Formally, there is no problem to not involve the KPK and PPATK as the president has numerous instruments to trace the track record of his future Cabinet members," said Masinton who argues that Joko Widodo has learned from 2014 when he first took office as president, which involved the two watchdog institutions.
*BUDIARTI UTAMI PUTRI *